Samsung to offer AI assistant service in Galaxy S8
The company is planning to expand Viv AI platform to home appliances and wearable devices.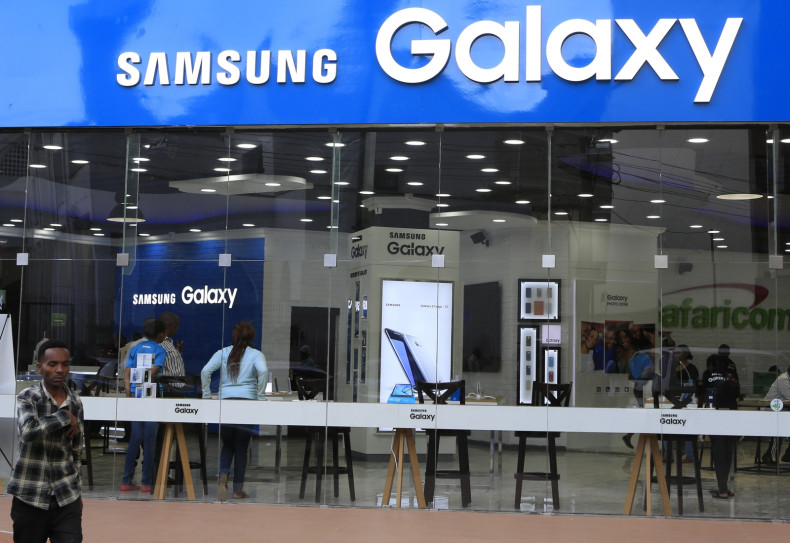 Samsung will launch an artificial intelligence digital assistant service for the upcoming Galaxy S8 Smartphone.
The company is planning to integrate Viv intelligent personal assistant into the Galaxy smartphones and expand the voice assistant service to home appliances and wearable devices, reports Reuters. While the company has not detailed what type of services the AI would offer for the Galaxy S8, it has said it would allow consumers to use third-party services.
In October, Samsung announced it would buy artificial intelligence company Viv Labs, founded by Dag Kittlaus, Adam Cheyer and Chris Brigham, the creators of Apple's Siri.
Tech majors including Samsung are in a race to offer consumers an improved AI experience to interact with devices, with voice command. Google parent company Alphabet is considered to be a leader in the field. Other tech firms such as Amazon, Apple and Microsoft have launched their own services including personal digital assistants.
"Developers can attach and upload services to our agent," said Rhee In-jong, Samsung executive vice president during a briefing, referring to its AI assistant.
"Even if Samsung doesn't do anything on its own, the more services that get attached the smarter this agent will get, learn more new services and provide them to end-users with ease," he said.
Recently it was reported that the company had filed for a trademark in South Korea for the word 'Bixby', which would be used for a voice recognition system across digital platforms. Speculation suggested Bixby could debut in the Galaxy S8.
Lee Kyeong-tae, Samsung's mobile communication vice president, last month shed some light on the features of the Galaxy S8 saying it would sport a slick design, improved camera and enhanced artificial intelligence service but refused to comment on the type of AI service.
Samsung is betting on the Galaxy S8 to recover from the setback caused by the discontinuation of the Galaxy Note 7. The new device is expected to raise its profit by $5.4bn (£4.3bn) over three quarters of 2017. Analysts believe the Galaxy S8 must be a strong device for Samsung to retain its customers and revive earnings.