Samsung, a company not known for its sense of humour, is clearly looking to change that perception by poking fun at some of the rumours surrounding the Galaxy S6 smartphone
On a website called Is This the Next? Samsung's Norweigan outpost has published a series of five mockups of what the Galaxy S6 - which is set to be launched at Mobile World Congress this Sunday, 1 March - might look like if some of the more outrageous rumours are to be believed.
As you can see below the five rumours picked by Samsung include front-facing speakers, a three sided display, a larger screen, a durable construction and in the most unlikely scenario, a entirely transparent build.
Samsung is a company which has previously tried to poke fun at its main competitor Apple in a series of ads which dubbed iPhone users as sheep. The ads never really struck the right note, but these mock-ups are certainly a funny response to the constant rumour mill around the Galaxy S6 which has been churning for the last six months.
Here are Samsung's five Galaxy S6 mock-ups based on rumours:
1. Galaxy S6 with front-facing speakers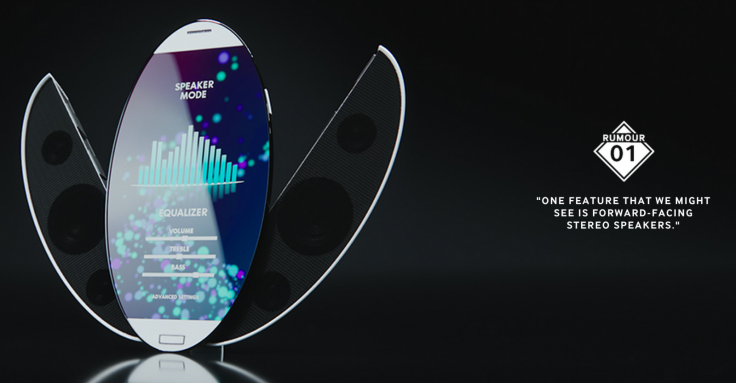 2. Durable Galaxy S6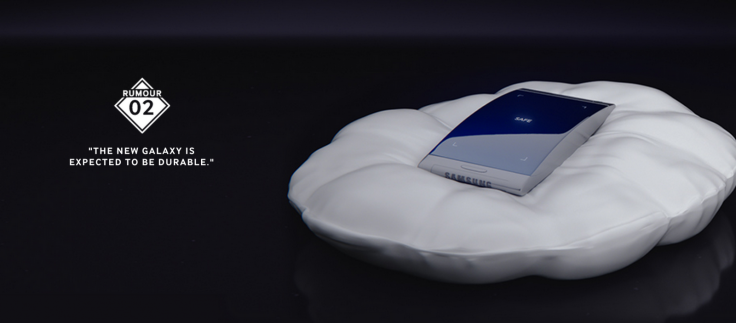 3. Three-sided Galaxy S6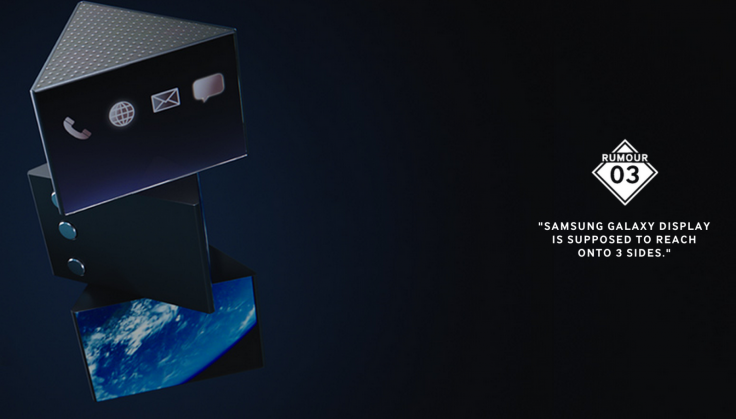 4. Larger screen Galaxy S6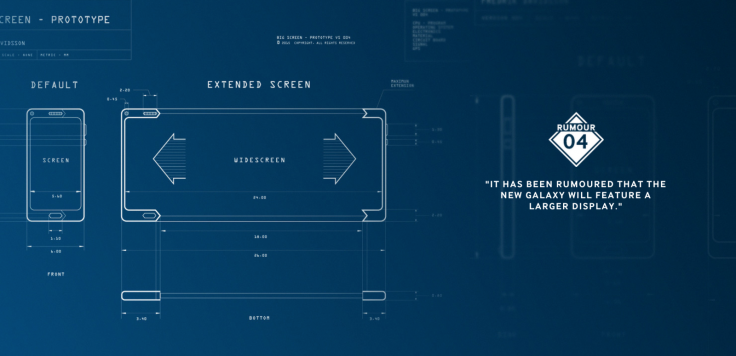 5. Transparent Galaxy S6