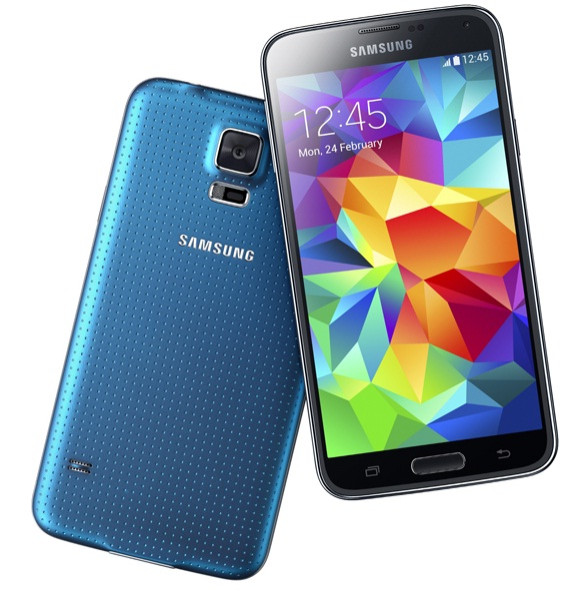 Electronics giant Samsung has estimated a year-on-year decline in profits for the forst financial quarter of 2014 due to a slowdown in the smartphone market.
The company estimated a 4.3% decline in operating profit for the quarter ending in March to 8.4tn won ($7.9bn, £4.8bn, €5.8bn). Analysts polled by Thomson Reuters expect an operating profit of 8.5tn won for the quarter.
That would be the South Korean company's second consecutive quarter of profit decline, after reporting a 6% decline in operating profit in the previous quarter.
Samsung expects first-quarter sales at 53tn won, compared with a market forecast of 54.58tn won. It is expected to announce full quarterly results on 25 April.
The decline comes amid a slowdown in the smartphone market along with falling prices for smartphones, hurting the company's profit margins.
Samsung has largely depended on its mobile phone business to achieve the bulk of its profit. It is presently the market leader in the smartphone market.
The company has been forced to cut prices because of the emergence of low-cost Chinese rivals such as Lenovo, ZTE and Huawei in the smartphone market and the continued stiff competition from Apple, Sony and HTC at the high-end.
While the move boosted the company's sales in terms of numbers, its profit margin came under pressure.
Samsung had earlier warned that the competition in the sector would intensify further, as more and more global companies are entering the market.
Analysts pointed out that the company would have to cut costs in order sustain its profit growth, given the decline in margins.
"What Samsung needs to do this year for additional growth are things like cost reduction and reducing marketing costs," said, Greg Roh, analyst at HMC Investment and Securities.
"In some sense, Samsung has no way to prevent a decline in its earnings without improving internal efficiencies."
Given the adverse conditions, Samsung has priced its latest Galaxy S5 model about 10% cheaper than the S4. The S5, which goes on sale in the UK on Friday, has seen relatively weak sales in its home country.