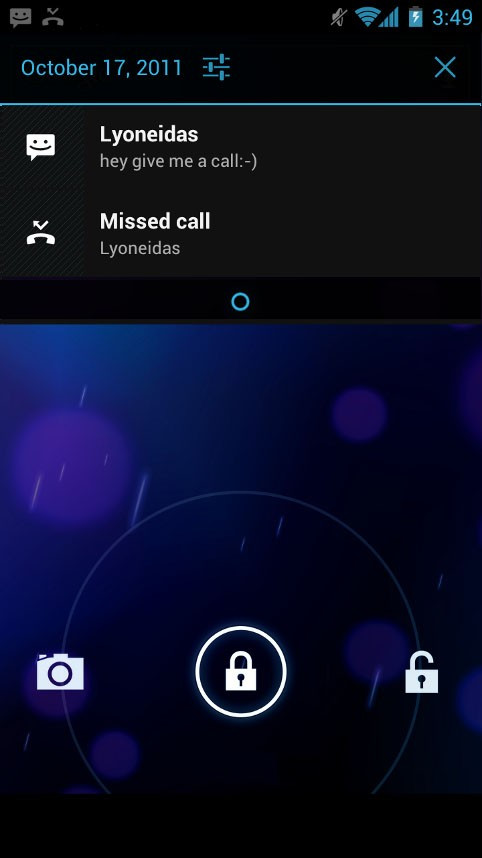 Samsung, the Korean smartphone giant, on Friday announced on one of its promotional blogs that it had dropped the idea of porting Ice Cream Sandwich upgrade to its Galaxy S smartphone or the 7-inch Galaxy Tablet. Since then, widespread arguments and heated debates on the issue have been escalating amongst the Android user community.
The company must be feeling the heat and the decision to review the upgrade process for Galaxy S alongside the 7-inch tablet only strengthens such claims supported by reports from MSN Korea. According to CNET, a spokesman from Samsung's U.S. division was unable to confirm the reports. However, he would contact the company's headquarters and report back any changes in the latest developments.
Meanwhile, Sony Ericsson, Motorola and LG have revealed their plans to embrace Ice Cream Sandwich for their upcoming smartphones. The first batch of SE smartphones to debut the new upgrade include: Arc S, Xperia Neo V, and Ray starting in the second half of March.
Arc, Play, Xperia Neo, Xperia Mini and Mini Pro, Xperia Pro, Xperia Active, and Sony Ericsson Live are proposed to get the upgrade between April end and early May.
In related news, Motorola has hinted on its blog that it is presently in the process of building, testing and verifying carrier requirements before releasing the new platform on its devices.
With Google at the helm of controlling Motorola's fortunes, it will be interesting to see how the new platform takes shape on Motorola handsets. By the way, Samsung's decision to review the upgrade process for its key devices holds significance, considering the ensuing strategic platform developments in the rival camps.