Samsung Records Record Second Quarter Profits
Revenue boosted by Galaxy S3 sales
Samsung has reported record second quarter profits thanks in the main to higher-than-expected sales of its flagship Galaxy S3 smartphone.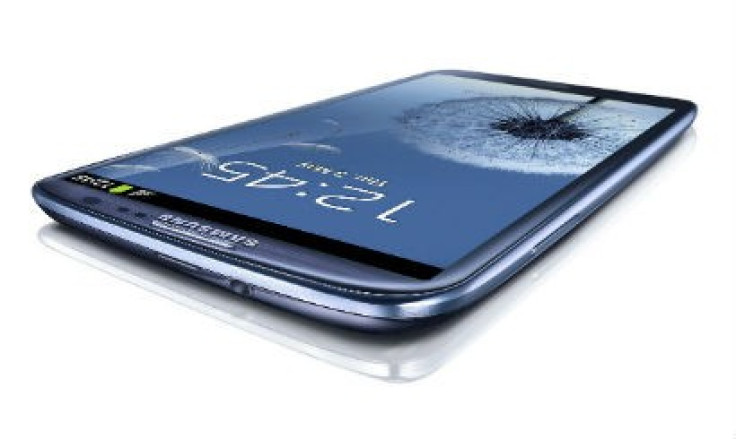 Samsung, who extended its lead as the world's largest smartphone manufacturer this week, on Friday reported a record second-quarter net profit of 5.19 trillion won (£2.90bn). It's operating profit totalled 6.72 trillion won (£3.76bn), up 79 percent from 2011 and 15 percent from the first quarter. Revenues totalled 47.6 trillion won (£26.64 bn).
The South Korean giant announced that, while in line with its earnings guidance, the company had estimated its second quarter revenues would reach 47 trillion won (£26.27bn) with an operating profit of roughly 6.7 trillion won (£3.7bn).
"Despite a difficult business environment, we achieved stable profits in the second quarter through our differentiated products and competitive technology," said Robert Yi, Senior Vice President and Head of Investor Relations. "As we move into the second half, continued fiscal instability in Europe and its effect on the global economy will result in the possibility of a slower-than-expected recovery and intensified market competition."
In April, Samsung posted a record £3.2bn first quarter profit and the company toppled Nokia as the largest seller of phones in the world, notching up sales of 93.5 million handsets compared to 82.7 million for Nokia.
JK Shin, head of Samsung's telecoms business, claims that the sales of the Galaxy S3 were better than his initial forecast, according to Reuters. In June, the company announced the Galaxy S3 would top 10 million units by the end of July, but the South Korean giant appears to have beaten its own forecast, with the smartphone reaching the 10 million mark in early July.
According to Reuters, Samsung is prepping a sequel to the Galaxy Note later this year to counter Apple's upcoming products. "Regardless of Apple's performance, Samsung will be strong in the third quarter," said Byun Hanjoon, an analyst at KB Investment & Securities, according to reports. "Actually, for Samsung, Apple's stumble is a chance," Hanjoon adds.
Samsung expects its third quarter to be "marginally positive" as demand for electronic goods including smartphones and tablets will remain strong.
© Copyright IBTimes 2023. All rights reserved.