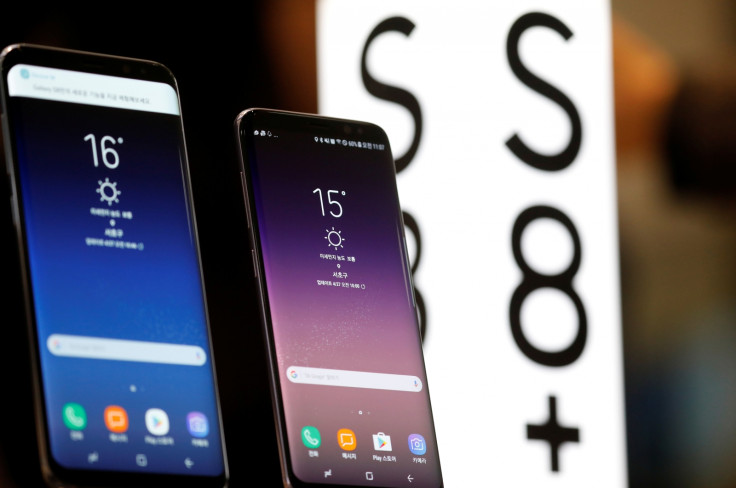 Samsung has sold more than five million units of its latest Galaxy S8 smartphone, according to a report.
The company announced the commercial launch of S8 and S8+ starting with markets such as the US, Canada, Puerto Rico and Korea on 21 April, followed by a rollout in major markets across Europe.
Within less than a month of its market availability, millions of Galaxy S8 handsets have been sold.
A Samsung official told the Investor: "Although we cannot provide detailed figures, the sales are going smoothly around the globe. The combined sales already are beyond five million units."
The company said the flagship Galaxy devices will reach 120 countries by the end of this month. The smartphones were recently launched in Nigeria.
The report adds that industry watchers expect Samsung to sell 20 million Galaxy S8 smartphones by the end of the second quarter, with annual sales estimated to reach between 50 million and 60 million units.
Last month, Samsung said pre-orders for the Galaxy S8 surpassed those for its predecessor by 30%.
Samsung Electronics America president and chief operating officer Tim Baxter told CNBC: "The Galaxy S8 and S8+ are a result of that recommitment and the market has responded – with a more than 30% year-over-year growth in pre-orders versus the record pre-orders we had with Galaxy S7, making it our best ever."