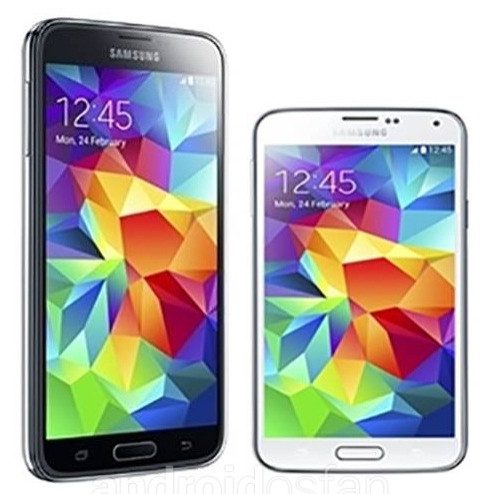 The User Agent Profile (UAProf) for a new Samsung device bearing model number SM-G750A has been leaked via Samsung Mobile server.
As the UAProf suggests, the SM-G750A will feature a display resolution of 720 x 1280 pixels. It will run Android 4.3 Jelly Bean. The device will use an ARM11 processing unit, running at clock speeds up to 2.3GHz (This is likely to be a Snapdragon 800).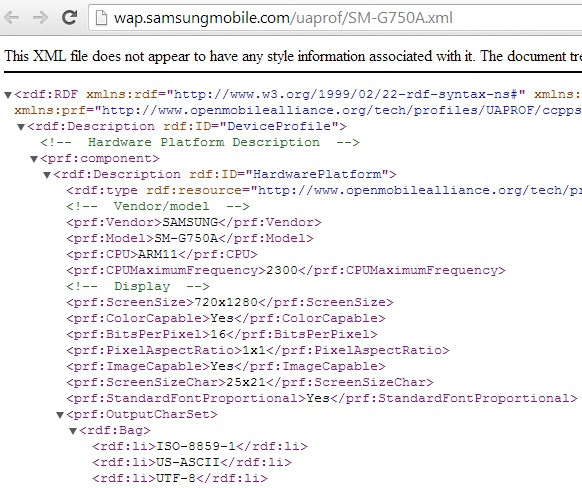 Considering the technical specifications, it suggests that even if the device has a small display, it carries high-end features. This also suggests that Samsung could be preparing for a smaller variant with high-end technical specifications.
This is very similar to Sony Xperia Z1 Compact, the mini version of Sony Xperia Z1, which is the first Android smartphone incorporating high-end feature despite being a mini variant.
What is SM-G750A?
According to Sammobile, the SM-G750 is said to be the rumoured Galaxy S5 Mini. If the latest leak for Galaxy S5 Mini is to be believed, then it would mean Samsung is changing the tradition for a flagship device with all high-end features.
In SM-G750A, the A means it is an AT&T variant. As the UAProf suggests, it is running on Android 4.3 currently, which is likely to change to Android 4.4.2 KittKat upon its launch.
Besides, the screen resolution in the UAProf could be for a prototype and the final device will come with 1080p display resolution and might be a complete different device than the Galaxy S5 Mini.
The Galaxy S5 Mini is expected to be unveiled sometime in June.
Related