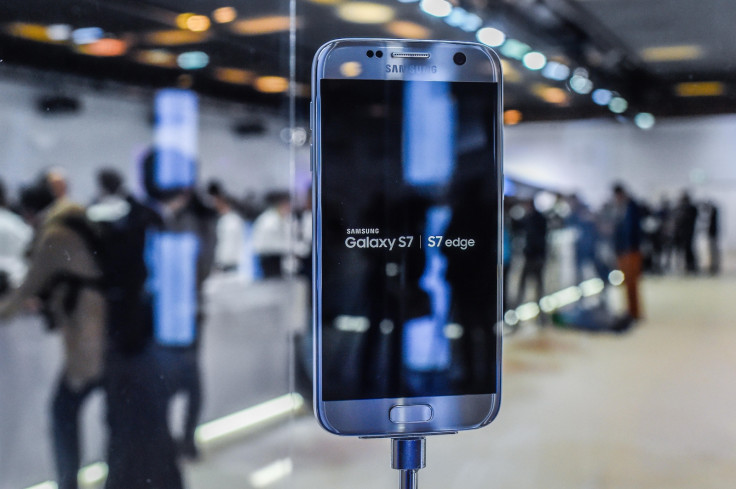 Korean electronics giant Samsung may be taking a cue from its fellow competitor Apple as it plans to launch a program to sell refurbished used versions of its premium smartphones. These phones could be available in the market as early as next year.
According to a Reuters report, the technology firm is eyeing alternate revenue schemes other than the usual smartphone line-up offering. In a bid to do this the company will refurbish high-end phones from the Note series, S series and more returned to them by consumers who sign up for one-year upgrade programs in markets such as South Korea and the US. The company will then re-sell these phones at a much lower price in the market.
The used smartphone market has a significant presence and is expected to be more than $17bn this year as per Deloitte's estimates.

As of now it is not clear to what extent Samsung will refurbish the phones. Typically refurbished sellers claim premium models are fitted with new company parts such as a new casing or battery to give them a longer lifespan.

The attempt is to break into emerging markets where most people cannot afford phones that cost $800 (£611) to $900. Apple is already doing this through authorised re-sellers in countries like India where refurbished iPhones are sold anywhere between $300 and $500. Lot of Apple fans who had to earlier settle for other manufacturers or shell out a bomb to afford an iPhone are now investing in such schemes.

According to BNP Paribas while Apple's iPhones have a re-sale value of close to 69% of its original price after a year from the particular model's launch, Samsung flagships do not fetch that much. A Galaxy may only sell for 51% of the original price in a market like the US. Bringing the refurbished scheme through the company's official channel may help these models fetch a better price.