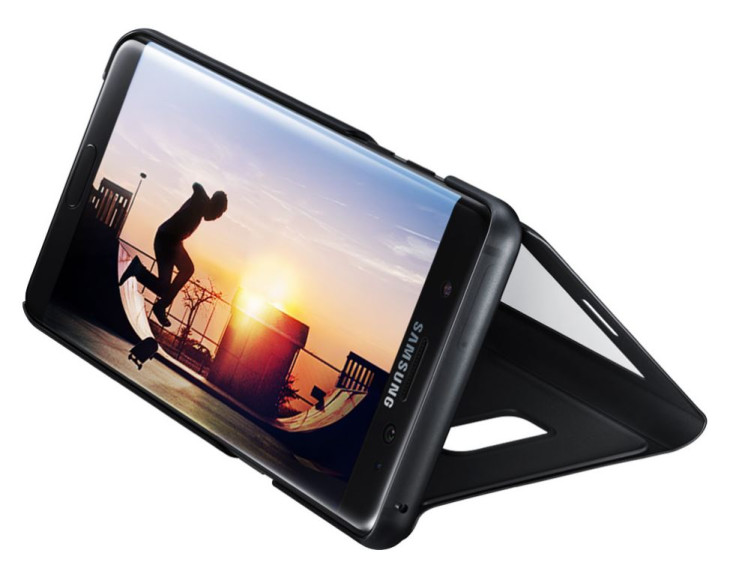 Chinese smartphone and PC maker Lenovo's arm Motorola has accused Samsung of copying its Always on Display (AOD) onto the Galaxy Note 7. The AOD is a feature which lets the screen of the phone stay permanently on with minimal information like time, date and basic notifications.
Motorola, which had introduced the feature way back in its Moto X phones, took to Twitter to make the claim saying: "In what galaxy is it okay to steal competitor phones' cool features?"
The AOD feature is in fact not new to Samsung and was introduced earlier this year through the Galaxy S7 series. Following that, LG also introduced a similar feature for the LG smartphone. However, Motorola has chosen to target Samsung just recently owing to the Korean giant's Galaxy Note 7 release.
The permanent display was introduced by Nokia way back in 2009 with the Nokia N86 smartphone and the Lumia phones had a similar feature on their screens. But Motorola has hogged the limelight for the feature given the success it has had with its Moto X models.
Smartphone manufacturers have often accused each other of copying design features and sometimes even user interface layouts. In the past, Apple and Samsung have accused Chinese manufacturers like Xiaomi, Huawei and others of copying one or the other aspect of their flagship phones.