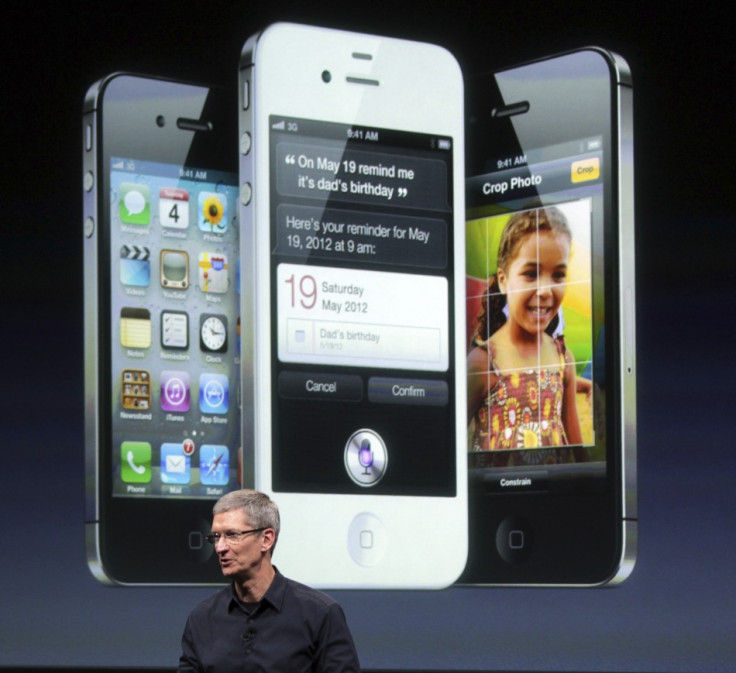 Making good on its previous promise to mount legal action against Apple's new iPhone, Samsung has mounted a fresh batch of lawsuits against Apple seeking to block its recently released iPhone 4S.
The new actions immediately follow similar motions made by Samsung in France and Italy. The preliminary injunction motions were made in Tokyo District Court, Japan and in the New South Wales Registry, Australia. Both motions requested an immediate ban on iPhone 4S sales.
In Japan as well as the iPhone 4S, Samsung is also seeking to block sales of Apple's iPad 2. The case itself alleges that the Apple products infringe on "one High Speed Packet Access (HSPA) standard-related patent and three user interface patents."
In its statement Samsung stressed that "[the infringements] seriously violate Samsung's intellectual property."
Samsung's Australian case took a different tact, alleging Apple's new jiPhone infringes on three patents regarding "wireless telecommunications standards, specifically Wideband Code Division Multiple Access (WCDMA) and HSPA."
Alongside its attack on the iPhone 4S, in Australia Samsung is also appealing the court's current preliminary injunction against the Galaxy Tab 10.1.
The new injunction requests come as a part of the ongoing series of lawsuits raging between Apple and Samsung.
The legal mud-slinging began in April when Apple mounted a complaint alleging Samsung's Galaxy range of devices "slavishly" copied the designs of Apple's iPhone and iPad devices.
Apple has not released any official statement addressing Samsung's latest lawsuits.