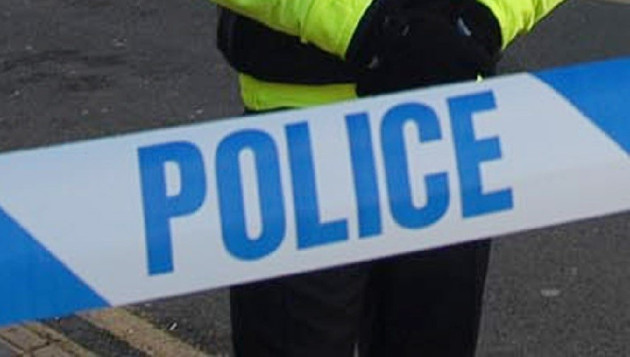 Terrified Christmas shoppers on a busy London street witnessed a man with a samurai sword attack a pedestrian before chasing a police officer down the road.
But the policeman turned around and faced down the suspect, before overpowering and arresting him.
Police chiefs hailed the bravery of the officer, who placed himself within reach of the sword to grapple the attacker to the ground.
The incident happened in Islington, north London.
A woman, 22, from Italy was badly injured by the 25-year-old assailant. She suffered slashes her on the faces, arms and legs.
That attack drew the officer to the scene. The suspect then turned to attack him.
Det Supt Steve Wallace said: "This was a vicious, unprovoked attack on a defenceless woman and if it had not been for the officer's bravery and quick thinking the woman and other members of the public could have been killed.
"It takes a very brave officer to tackle a man who you know wants to inflict serious injuries to you with a samurai sword.
"Courage such as this is above and beyond the call of duty and I can't commend the officer highly enough.
"The fact that the officer was unarmed and alone when he tackled the man only underlines his bravery.
"He recognised the threat posed by this man and in a conscious act, positioned himself between the suspect and the public to prevent anyone else being seriously injured."
A Scotland Yard spokesman said the officer did not wish to be identified. A 25-year-old man was being held in custody in north London. A bag containing a host of dangerous weapons was recovered including a crossbow and hunting knives.