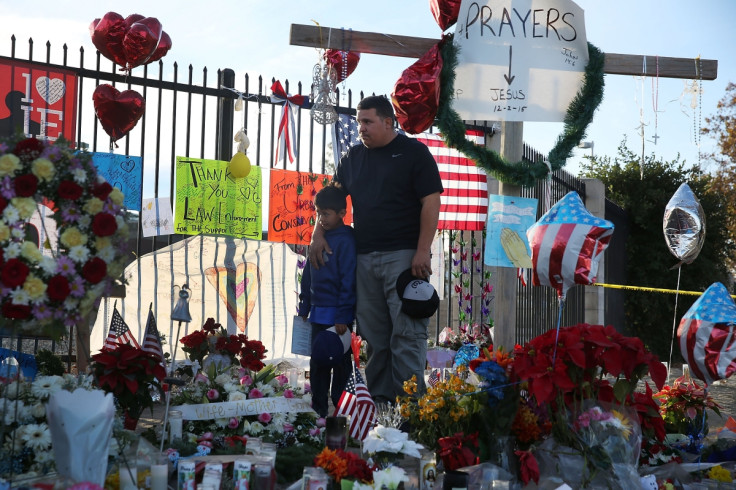 The Federal Bureau of Investigation (FBI) has said that the couple who murdered 14 people in San Bernardino last week practised their shooting at local shooting ranges just a week before the attack. Suspects Syed Farook and his wife Tashfeen Malik wounded 21 others in the attack which took place at an end of year party at a learning centre where Farook once worked.
The pair had left their six-month-old baby at home at the time of the massacre on 2 December. They were both killed just a few hours later in a firefight with police officers.
On 7 December David Bowditch, the FBI's assistant director in charge of the Los Angeles field office said that the pair had been practising with their weapons as recently as a week before the killings. He added that the FBI understood that they had been radicalised for "quite some time".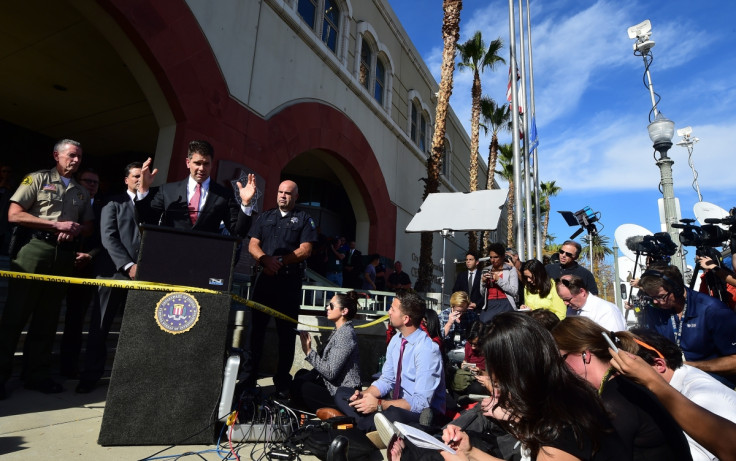 He said: "We have learned and believed that both subjects were radicalised and had been for quite some time."
The attack has become the deadliest 'terrorist' incident on US soil since 9/11. The FBI added that they are still interrogating the grandmother of one of the suspects in an effort to determine if anyone else was involved in the planning of the offensive.
The Islamic State (Isis) claimed responsibility for the attack via their online radio station, al-Banyan. Malik, who was educated in Saudi Arabia and Pakistan before marrying Farook, was reported to have posted a message on Facebook in support of IS' leader under a different name around the time of the shootings.
Bowditch added that he doubted that there was no evidence, as of yet, that the attack was coordinated outside the US. He said: "I want to be crystal clear here, we do not see any evidence so far of an outside-continental-US plot. We may find it someday, we may not. We don't know."