Sandra Bullock has been crowned the world's highest paid actress this year, according to Forbes.
Her role in Gravity propelled her to the top of the money pile, above Angelina Jolie and Jennifer Lawrence, noted the wealth publication.
The Virgina born actress has amassed a fortune worth over $200m (£118.5m, €149.6m), beginning back in 1993 when she starred in Demolition Man opposite Sylvester Stallone and Wesley Snipes.
Add to that box office hits such as While You Were Sleeping ($182m worldwide), A Time to Kill ($152.2m), Miss Congeniality ($212.7m), and Two Weeks Notice ($199m).
Her role in Gravity - out of the highest-grossing movies of 2013 - saw her take home an estimated $60m in earnings. This lifted Bullock from seventh place on the Forbes earnings list to first place, for the period between June 2013 and June 2014.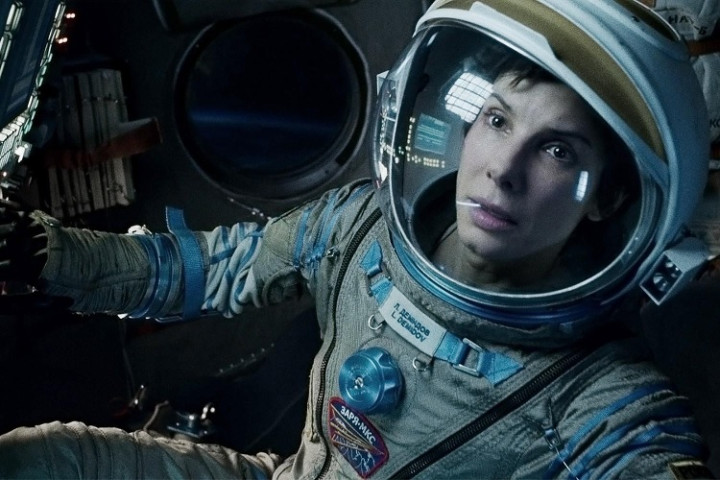 Jennifer Lawrence
The Kentucky born star came in second place on the Forbes list beating Anglina Jolie and Jennifer Anniston. Lawrence has an estimated networth of $34m.
Her salary skyrocketed after playing herorine Katness Everdeen in the lucrative Hunger Games triology and further enhanced by her role in this year's installment of the X-men: Days of Future Past franchise.
In addition, 2013 saw her take the Best Actress Academy Award for her role in the film Silver Linings Playbook; she is one of the most sought-after young actresses working in Hollywood, often compared to a young Meryl Streep both in terms of her acting abilities and personality.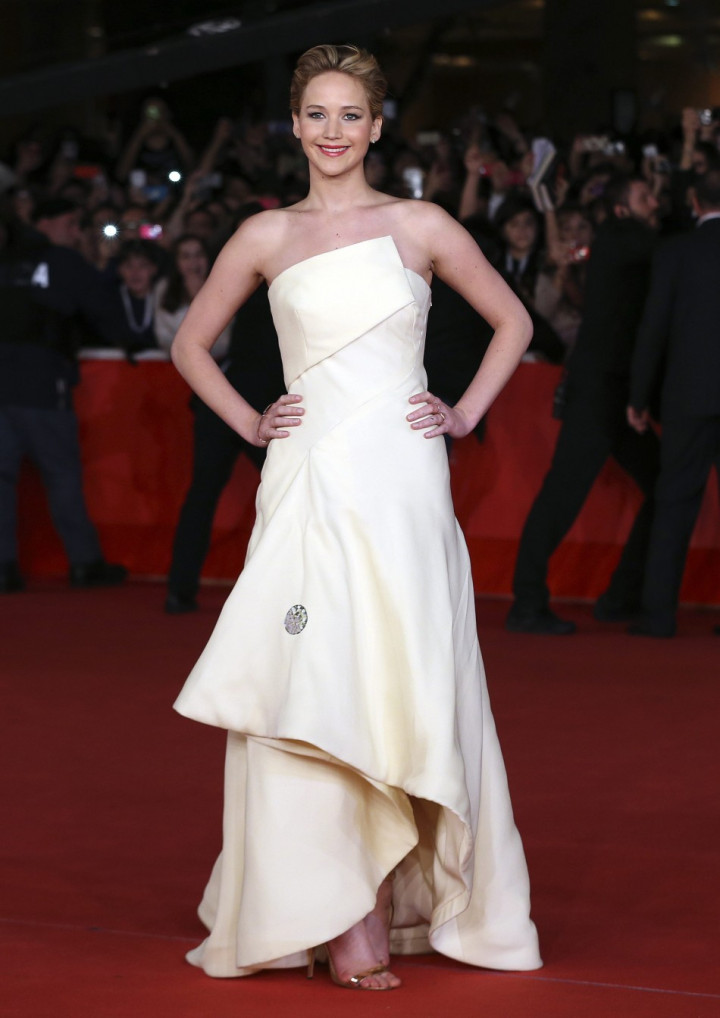 Jennifer Aniston
Former Friends favourite Aniston came third. She made about $31m from Friends syndication, a couple of comedies and an endorsement deal with haircare brand Aveeno.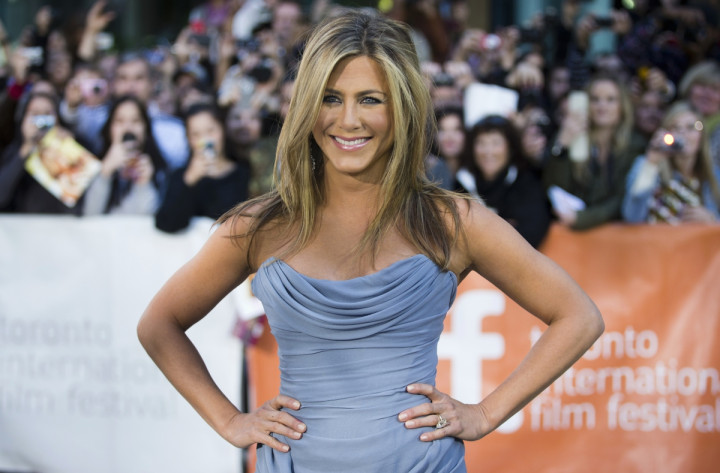 Gwenyth Paltrow
Gwyneth Paltrow came fourth place with $19m. Her role as Pepper Potts in the Iron Man movies, plus lucrative endorsement deals with Estee Lauder and other lifestyle brands are where the bulk of her earnings came from this year.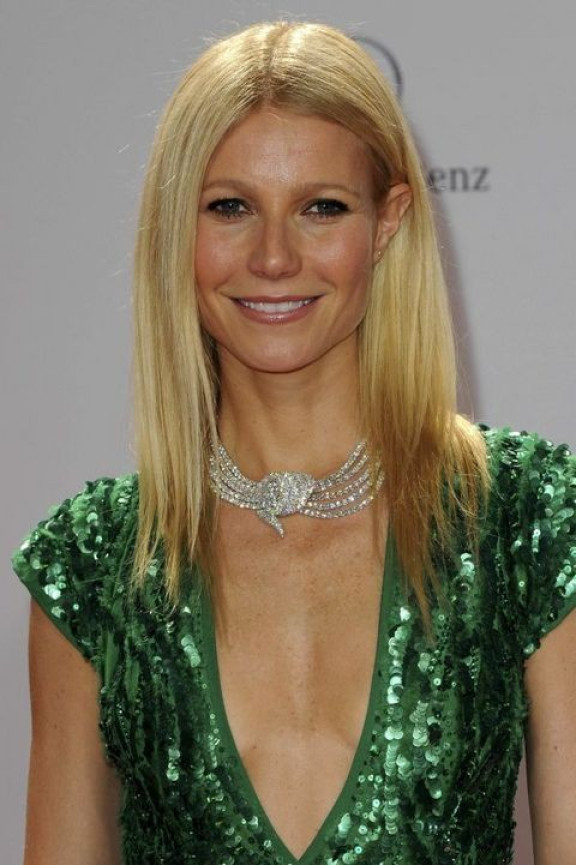 Angelina Jolie
The Maleficent star brought home $18m over the past year, placing her fifth on Forbes list, tied with The Other Woman actress Cameron Diaz.
Jolie has an estimated net worth of $125m from her roles in the Lara Croft franchise, Mr and Mrs Smith and as a voice actress in Shark Tale and Kung-fu Panda.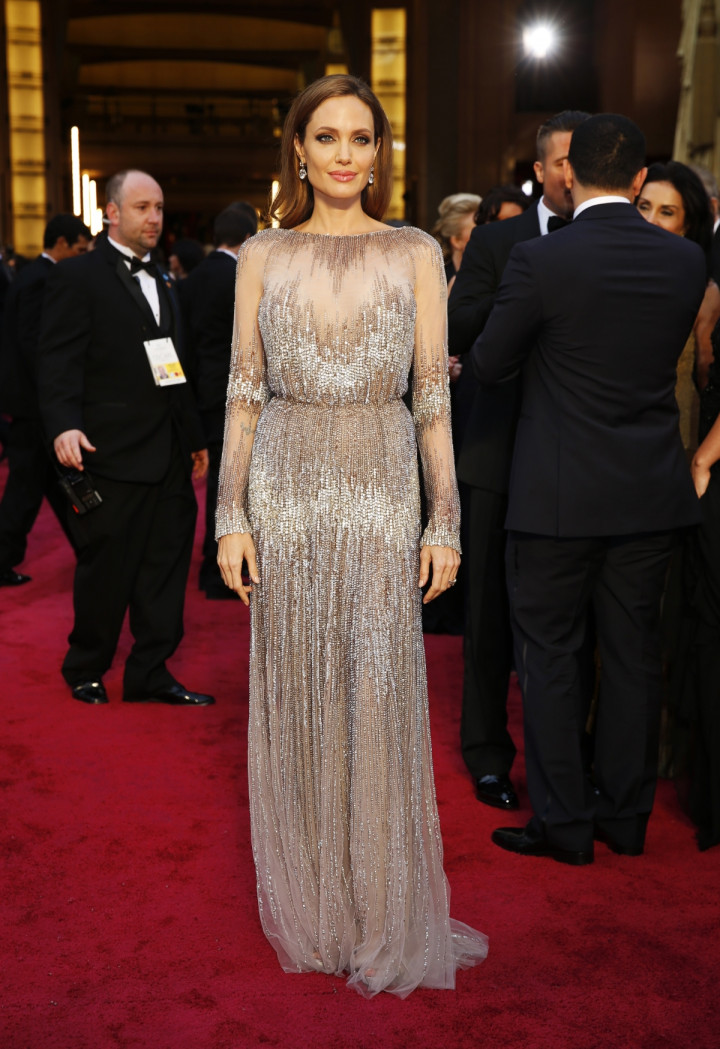 Forbes compiled the list by estimating earnings from the actresses' film work, endorsements, residuals and advertising work, and by talking to agents, managers and lawyers.
1. Sandra Bullock - $51m - mostly from her movie, Gravity
2. Jennifer Lawrence - $34m - mostly from her franchise movie, The Hunger Games
3. Jennifer Aniston - $31m - From Friends, endorsement deals and small budget movies
4. Gwyneth Paltrow - $19m - From Iron Man 3 and endorsement deals
5. Angelina Jolie - $18m - Part-payment for Disney film, Maleficent
6. Cameron Diaz - $18m - Mostly from her movie, The Other Woman
7. Scarlett Johansson - $17million - Mostly from Avengers and endorsement deals
8. Amy Adams - $13m - From Man of Steel, American Hustle
9. Natalie Portman - $13m - mostly from Thor
10. Kristen Stewart - $12m - from upcoming films, American Ultra and Still Alice