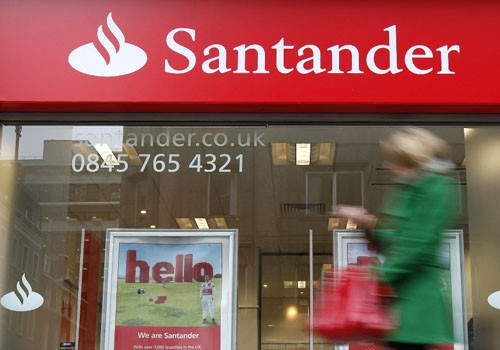 Santander UK has successfully become the sole provider of Aviva life protection products after the two agreed a five year plan to sell insurance products via the company's 1,300 branches and telephone banking network.
The deal makes it one of the largest providers of life insurance products in the UK and also boosts Aviva's potential.
It follows similar moves by Banks such as the Bank of Ireland to promote through third-parties - the Post Office - and Santander's move towards providing comprehensive 'all-in' services such as Premium bank accounts that offer insurance for travel, car and house as part of the deal.
"'We aim to provide Santander's customers with a simple, quick and easy way to purchase a range of life protection products according to their specific needs. We know that many UK adults do not have any life insurance cover at all, so making protection choices as simple as possible is really important." said Mark Hodges, chief executive of Aviva UK.
"Our new distribution agreement will build on our solid existing general insurance relationship with Santander, creating a platform for significant growth across our UK business." he added.
Shares in Aviva meanwhile rose 1.8 pence (or 0.48 pct) on FTSE 100, after the news.