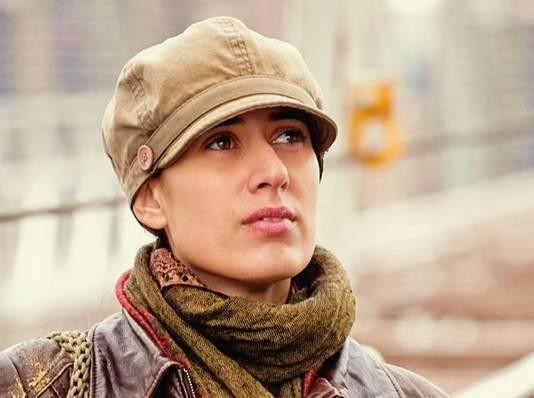 Turkish police were hunting for a suspect who was believed to have contacted Sarai Sierra, the New York photographer who went missing from Istanbul on 21 January.
Police were trying to find an online correspondent who was believed to have got in touch with the 33-year-old mother of two on social networking websites.
The alarm was raised after Sierra failed to board her scheduled flight home on 22 January.
She had exchanged messages with an online contact she had presumably met after her arrival in Istanbul on 7 January, police said.
She had been holidaying alone after a friend dropped out at the last minute.
Turkish police have released CCTV footage of Sierra. One image shows her eating alone in the food court of a shopping mall near the hostel where she was staying.
Delay in reporting disappearance
According to the owner of the hostel, her passport, camera equipment and other items were still in her room. It appeared that she had just popped out, the owner said.
The other CCTV image shows her walking along the main road wearing earphones. Turkey's Hurriyet newspaper said the images were from 20 January.
The newspaper also said Turkish officials were not notified about her disappearance until 25 January, which has delayed the search.
Sierra's brother, David Jimenez, and her husband Steven have arrived in Istanbul to help find her. Jimenez said: "I don't want to come home without my sister."
Before she went missing, Sierra had been in regular contact with her family through text messages and phone calls.
"It was her first time outside the United States, and every day while she was there she pretty much kept in contact with us, letting us know what she was up to, where she was going, whether it be through texting or whether it be through video chat, she was touching base with us," her husband said.