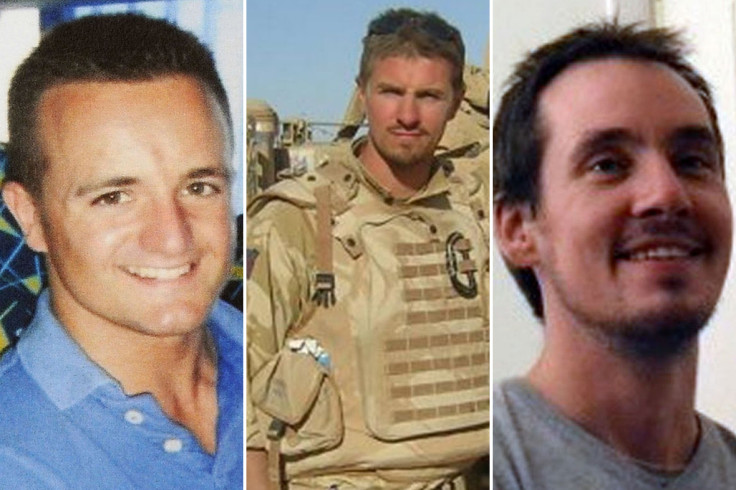 The coroner presiding over an inquest into the deaths of three SAS recruits on a selection march in 2013 has said she is concerned that lessons have not been learned since the fatalities.
Giving her conclusions to the inquiry, Coroner Louise Hunt said Lance Cpls. Edward Maher and Craig Roberts, and Cpl. James Dunsby died as a result of a "failure to properly organize and manage" a 16-mile selection march in the Brecon Beacons on one of the hottest days of the year.
Maher and Roberts died of heatstroke while on the military exercise in Wales. Dunsby died two weeks later in hospital from multiple organ failure. Hunt said neglect and delays in providing medical treatment contributed to the deaths of three British army reservists.
The coroner has a window of ten days following her conclusions to issue a Preventing Future Deaths report, but Hunt stated she feared army culture had not adapted since 2013.
"I have a general concern that the MoD still don't have a clear plan and guidance for heat illness. I remain concerned about the completion of risk assessments and whether or not the culture within the organisation has changed. I'm concerned that lessons are not being learnt within the organisation."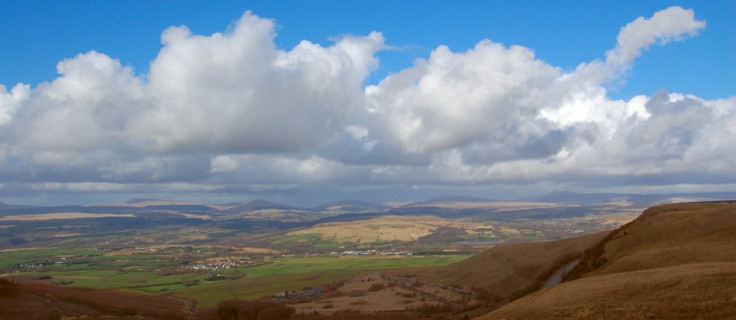 The Army has apologised following the series of revelations at the Solihull inquest. It emerged over the course of proceedings that personnel had been told not to bother reading MoD guidelines which would have called off the march after two recruits had to leave because of their reaction to the heat.
The inquest also heard that Cpl Dunsby had most likely shown signs of heatstroke long before he was found by another soldier.
After the inquest, Brigadier John Donnelly, the Army's personnel director, said: "I would like to apologise for the deaths of James Dunsby, Craig Roberts and Edward Maher, three fine soldiers, and I would like to offer my sincere condolences to their families and friends who have shown great dignity during what has been a very difficult period. We are truly sorry for all the mistakes the coroner identified."