A satanic killer is facing life in prison after being found guilty of stabbing his fiancée to death whilst telling her to drink his blood to "cleanse her soul".
Crazed Ivan Griffin plunged a kitchen knife into 38-year-old Sabrina Mullings' just hours after they had a party to celebrate their engagement in the early hours of Monday (13 March).
During a trial at the Old Bailey, in London, a jury heard how the 24-year-old seemed to be "possessed by evil" and was talking about "devil worship" when knifed his fiancé to death.
Griffin was found guilty of murder on Monday (25 September) after stabbing Mullings in the heart in her flat in Upper Norwood, south London and now faces life behind bars.
During the trial it was stated that the pair had been in a relationship for just four months after meeting while neighbours and had an impromptu celebration to celebrate their engagement with Mullings daughter and her boyfriend.
Mullings' daughter Hayleigh and her boyfriend, Chaise Gore, were woken up at 5.30am by the sounds of Griffin shouting and banging, with crashing noises coming from within the living room.
Hayleigh testified that she heard her mother shouting for help but they could not reach her as the door was barricaded shut.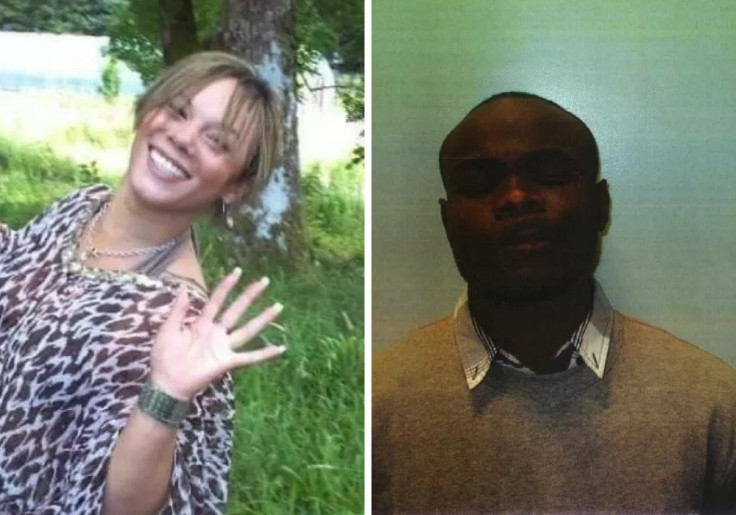 The jury heard how Griffin was heard making nonsensical comments about "devil worship" and "having to cleanse her [Sabrina's] soul."
When he emerged from the room Griffin was fully dressed, but lifted his upper clothing to reveal stab wounds to his chest and abdomen telling Hayleigh that he had cut himself.
Hayleigh testified that Griffin claimed he had cut himself in a bid to "join their blood together".
She said according to the Mirror: "He told her to drink his blood because it would cleanse her soul. I heard my mum trying to talk and she was saying that he was hurting her."
Sabrina's naked body was then found "very neatly placed" on a pink dressing gown in the adjoining kitchen.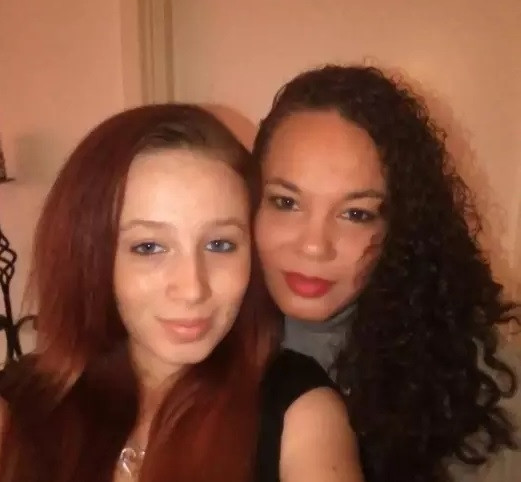 Griffin then apologised to them both and left before police officers found him wandering through the streets wearing nothing but a black parka jacket before he was detained under the Mental Health Act.
During the trial Griffin claimed he had been possessed at the time of the killing telling jurors he was merely "a spectator" in his own body.
A post-mortem revealed Mullings died due to multiple stab wounds to her ribcage, heart, and liver.
Griffin admitted that he killed Sabrina but claimed he is not guilty of murder due to diminished responsibility. He will be sentenced on a date yet to be fixed.