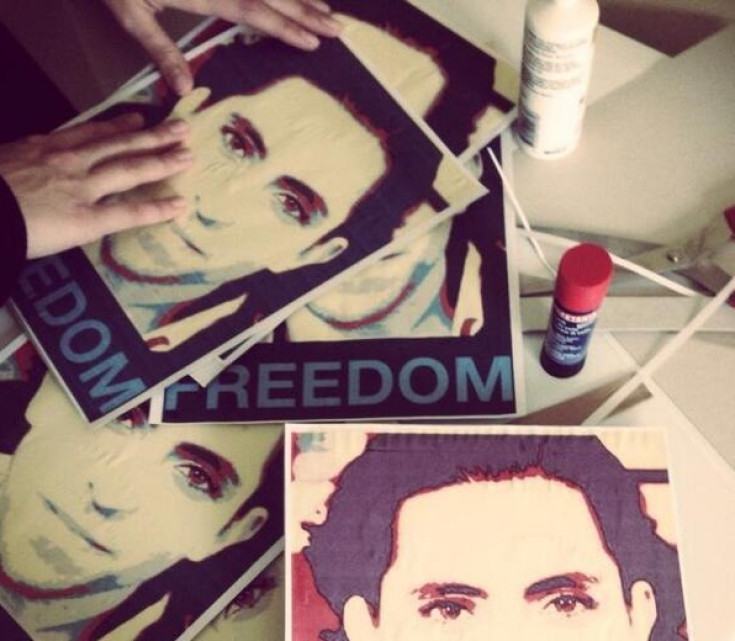 The lawyer defending imprisoned Saudi blogger Raif Badawi has been awarded a prestigious international prize for his work in defence of human rights.
Waleed Abu al-Khair, also from Saudi Arabia, was named as the recipient of the Ludovic Trarieux Prize, an annual legal award first won by Nelson Mandela in 1985, while he was in detention in apartheid South Africa.
Al-Khair has long campaigned for reforms in the conservative kingdoms through the Monitor of Human Rights in Saudi Arabia (MHRSA) organisation he founded.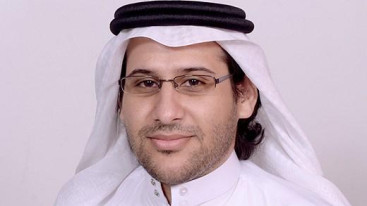 Due to his activism he was handed a 15-year jail sentence by a Jeddah court last year, in a ruling that Human Rights Watch (HRW) described as "outrageous".
The lawyer was convicted on a series of charges slammed by HRW as "vague" including undermining the regime and officials.
"Saudi Arabia has invariably dealt harshly with its citizens who criticize Saudi policies, but putting a peaceful activist behind bars for at least a decade over his social media comments and statements to news media is a new low," commented then Sarah Leah Whitson, HRW Middle East and North Africa director.
Currently in jail himself, Al-Khair he represented his brother-in-law prominent blogger Badawi who has been jailed for 10 years and sentenced to 1,000 lashes for insulting Islam.
Bertrand Favreau, the founder of the Ludovic Trarieux Prize, told AFP the award goes to those who "through their work, activities or suffering defend the respect for human rights".