On his visit to Riyadh over the weekend of 21-22 October, US Secretary of State Rex Tillerson celebrated the "strong relationship" between the two countries, hailing Saudi Arabia as a "terrific partner". His comments let down Saudi citizens suffering in the country's eastern province.
This relationship's strength nowadays apparently lies in turning a blind eye to human rights concerns. Tillerson made no mention of Saudi forces' catastrophic demolition of the Shia-majority town of Awamiya earlier in 2017. Instead he whitewashed the kingdom, extolling "a real commitment to the security and stability of this region in the world".
This is the same secretary of state who, back in August, expressed particular concern for Saudi Arabia's "attacks targeting Shia Muslims, and the continued pattern of social prejudice and discrimination against them."
Releasing the State Department's annual report on religious freedom on 15 August, Tillerson condemned Saudi treatment of its Shia Muslim citizens – just a day before the kingdom declared that their forces had destroyed 488 homes in Awamiya.
Since May, the Saudi authorities had been enforcing evictions and violently razing buildings in Awamiya ostensibly for health and safety reasons. This was the same month in which US President Trump dignified Saudi Arabia as the destination of his very first foreign visit in his presidency. "We are not here to lecture," Trump reassured Riyadh.
By mid-August, 23 civilians were reported to have been killed in Awamiya during the demolition. One victim was a toddler, hit by gunfire while the family drove to his grandparents' home. Sajaad Abu Abdulla, aged three, was on the back seat of his family's car with his young sister when a bullet shot through the car door and pierced his wrist and hip. The bullet fractured in the child's body, wreaking two months of agony until his death in August.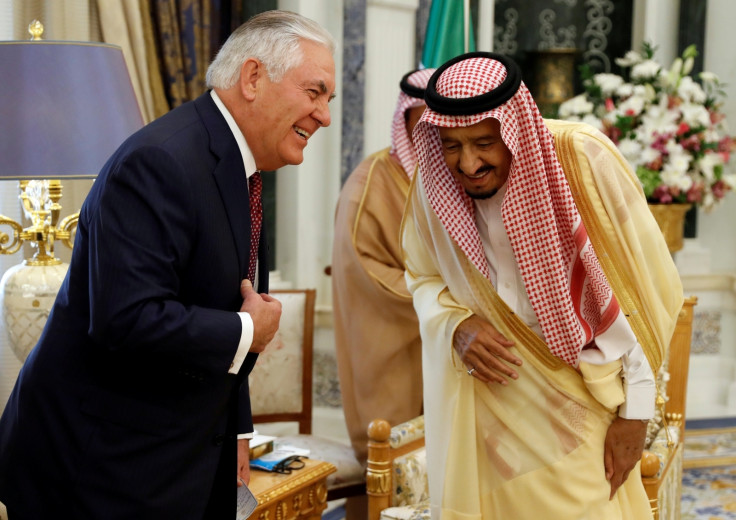 Sajaad's mother spoke to me about the family's grief, which was particularly harrowing for his sister: "She keeps asking about him and she misses him so much. She keeps saying: 'When is Sajaad going to come?'," his mother said. "Even today she was telling me all people have brothers. 'Except me, I have no one'."
His mother continued, "I told her Sajaad is gone, he died and that he went to heaven. Even me, I want to go to him." Her heartbreak was exacerbated by the fact that she could not even give her son a proper burial.
According to residents, the violence in Awamiya triggered around two-thirds of the town's population to flee, displacing 20-25,000 people. Residents also told Human Rights Watch (HRW) that security forces fired into populated areas, killed residents, occupied a school, closed clinics and pharmacies, and blocked essential services such as ambulances.
The town was held under "siege". When international journalists were permitted a brief glimpse of a town, BBC and Reuters reported that it resembled a "war zone".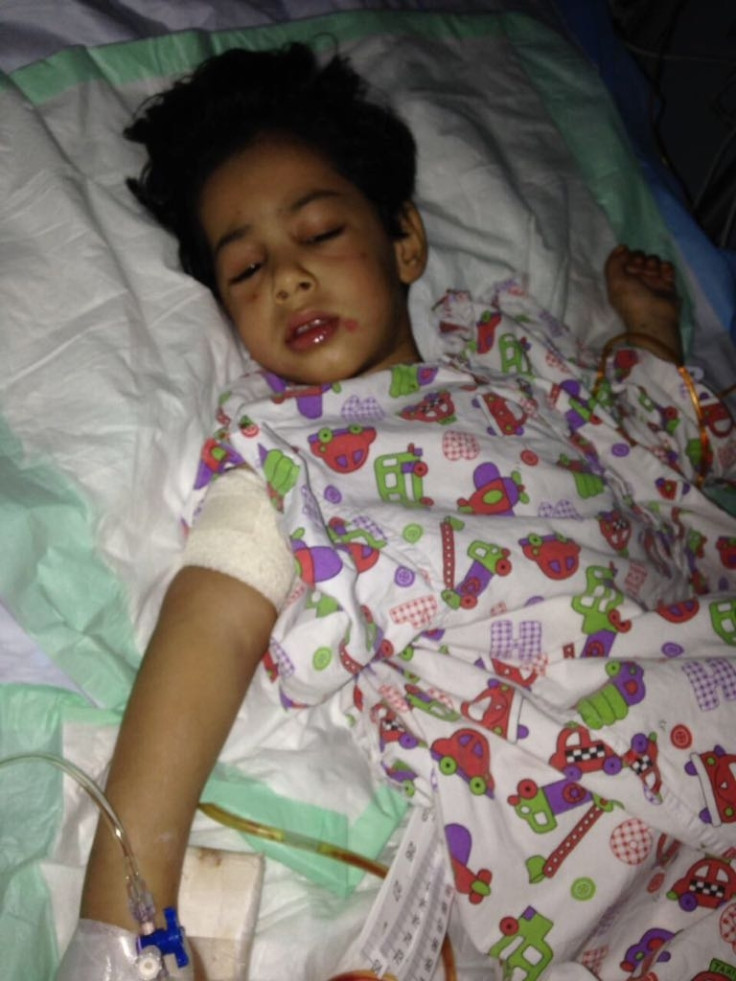 The Trump administration's aversion to 'lecturing' does not justify the US shirking away from using its influence as Saudi Arabia's close ally to call for an investigation into the reports of the Saudi forces' excessive use of force and firearms that caused this mass departure.
HRW called on Saudi Arabia to publicly order its security forces to abide by the United Nations Basic Principles on the Use of Force and Firearms by Law Enforcement Officials – the Saudi government, however, has blamed residents' deaths on "terrorists".
The UN has twice condemned the Saudi authorities' demolition in Awamiya, warning that the "destructions erase the traces of this historic and lived cultural heritage and are clear violations of Saudi Arabia's obligations under international human rights law".
Canada has been investigating the apparent use of Canadian-made armoured vehicles against civilians in Awamiya. Canadian Foreign Affairs Minister Chrystia Freeland said she was "deeply concerned" by the reports.

But the US seems primarily fixed on plans for their $110bn (£84bn) arms deal with Saudi Arabia, which was announced in May. At the time, the White House boasted of having completed this single largest arms deal in US history. On this trip to Riyadh, which coincided with the early stages of the demolition in Awamiya, Trump managed to scoop up 83 lavish gifts.
"We look forward to accomplishing many things together in the future," Tillerson remarked this weekend on his trip.
Unfortunately, the route taken by the United States so far in its partnership with Saudi Arabia suggests that these future accomplishments will be geared towards commercial interests and at the expense of human rights. I hope to be proven wrong.