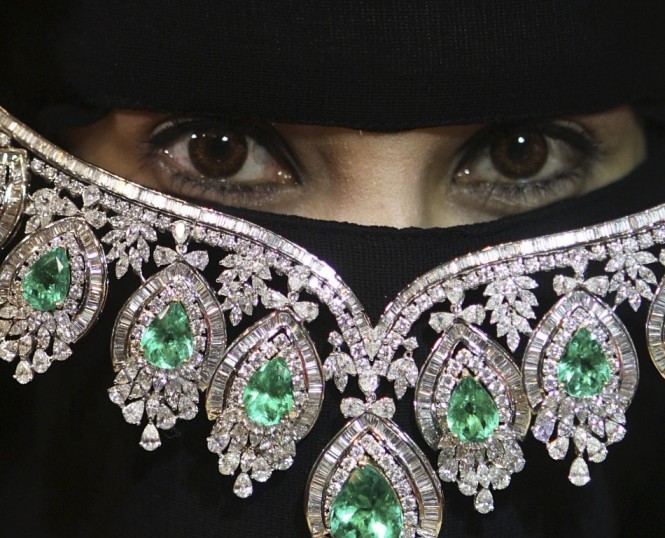 A Saudi Arabian judge has sentenced a man to 30 lashes and 10 days in jail for slapping his wife. The judgment was passed despite the latter's pleas; on Wednesday, the wife and her mother-in-law spoke to the court and the former claimed she forgave her husband and wanted the charges dropped.
The judge, however, took no notice and also asked the husband to undergo marriage counselling. The incident happened in the country's Eastern Province, in the governorate of Al-Qatif.
And, in addition, to the lashes and jail term, the court has asked the wife to witness her husband's punishment - as a form of reprisal for the pain he caused her.
According to Gulf News, court document show the woman, in her 30s, filed the case after he slapped her face during an argument. The man admitted the act but justified his action by saying she was impolite to his father and sister.
Domestic violence and violence against women is an ongoing problem in Saudi Arabia. And, as is the case in most countries and societies, a significant number of cases and instances go unreported. These are usually discounted as "personal issues".
As a way to combat the problem, Libra Productions, a Jeddah-based music group management agency, sponsored an anti-domestic abuse campaign called "Hit Her, I Dare You".
The campaign dares men to hit women publically and face the consequences and young men and women have taken to Twitter, under the hashtag #hither, to post photographs and comments.
According to Arab News, although critics of the campaign feel it lacks any real policy-shifting edge, the fact such campaigns are being publically run must be good news.
Hit Her, I Dare You coincides with an ad on television, billed as the first of its kind in the country. It shows a man hitting two dummies, which become a mother and her child. The latter is then shown on a wheelchair and the woman in hospital. The voiceover quotes the Prophet Muhammad: "Compassion has never touched something without making it better and never taken out of something without making it worse."
Check out the advertisement below:
[Video Courtesy: worldnews342013/YouTube]