Saudi Arabia: Mother saves 3-year-old as maid tries to behead him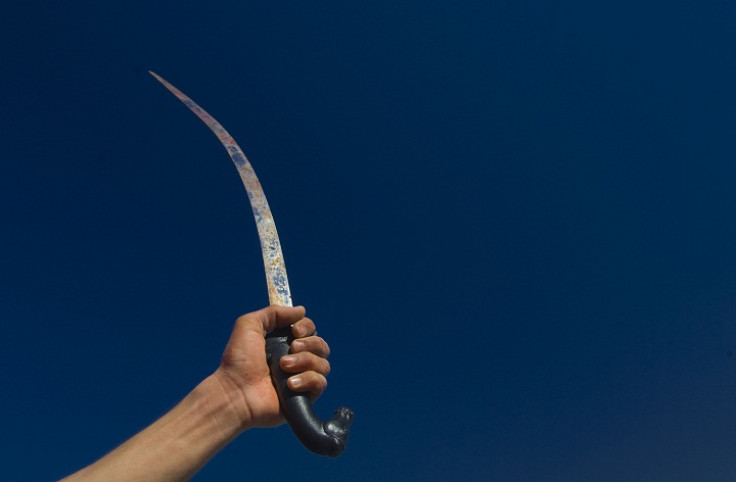 A domestic help working in a Saudi household attempted to behead a young boy in his sleep. Reacting just in time, the mother managed to save her child and take him to hospital where he is now recovering.
"It is a miracle that the child is still alive. The helper was determined to kill him, and stabbed him several times, starting with the throat and mouth, then his ear and his left shoulder," a relative of the child told the Gulf news.
The three-year-old was sleeping when the maid, who had joined work only five days before, used a kitchen knife to try and sever his head. When the boy woke up and started screaming, she stabbed him several times on the neck, back and even face.
Hearing her son's cries, the mother rushed to his room and found the helper with a knife in her hand and mumbling the word 'death.' After a brief scuffle, she overpowered the maid and rushed the boy to hospital.
The hospital staff at the King Abdullah Hospital for Children in Riyadh said the child had suffered severely from stab wounds to his throat, mouth, ears and left shoulder. He was bleeding profusely when brought to the hospital and is under critical care, the hospital said.
Police have arrested the maid in question and also taken her sponsor in for questioning. The maid, who is of Ethiopian descent, was apparently not even properly qualified to do household chores and was constantly mumbling words casting a doubt on her mental health.
© Copyright IBTimes 2023. All rights reserved.