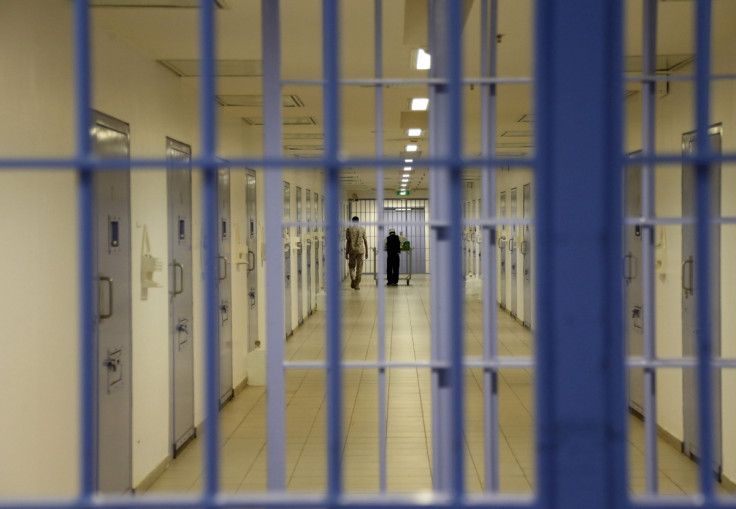 A Saudi Arabian actor was arrested in a shopping mall in Riyadh after he was mobbed by several female fans who were taking pictures and selfies with him. A video of the incident uploaded to YouTube appears to show Abdul Aziz al-Kassar surrounded by women taking pictures before a man dressed in a white robe grabs him by the shirt and drags him away.
Kassar was detained by the Commission of the Promotion of Virtue and the Prevention of Vice on 23 October for "disturbing public order, mixing with women unrelated to him and abusing social media", Gulf News reported.
Kassar, who was later released on bail, said he did not expect to be mobbed by so many when he visited the mall. "I asked my followers on Snapchat about the best mall to visit and they recommended Al Nakheel, so I took up their suggestion and said on the social media that I was going there on Friday," he was quoted as saying. "However, I did not expect to find so many people waiting for me. I want to clarify that the presence of young women at the mall was not something under my control."
Harsh punishments
Kassar added: "When I stepped in, several fans came over and surrounded me until someone came over and pulled me aside into a room that I learned was reserved for the Commission for the Promotion of Virtue and the Prevention of Vice inside the mall. I understood that the man who pulled me was a member of the commission and I did not resist him out of my respect for the commission."
Kassar has starred in several Kuwaiti dramas and has also presented TV programmes in the country. The conditions of his bail bar him from leaving Saudi Arabia pending an investigation into the charges levied against him.
Saudi Arabia adheres to an austere interpretation of Sunni Islamic law and is notorious for handing out harsh – and often times deadly - punishments for frivolous offences.