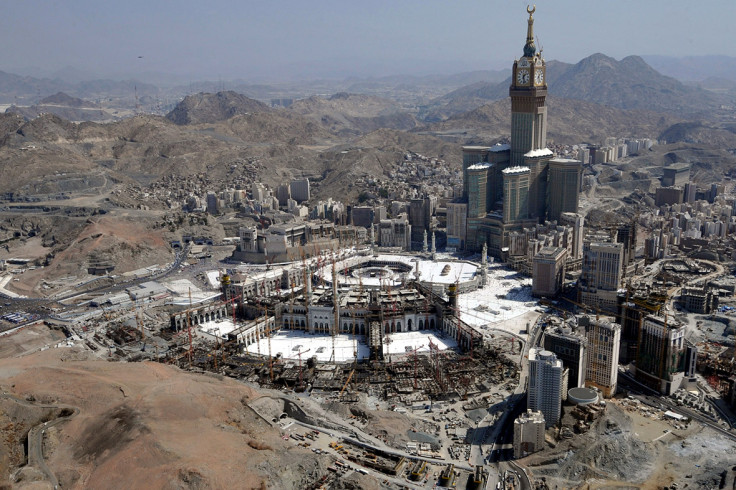 The Saudi Arabian religious police have arrested an Indian citizen for allegedly posting an "offensive" religious image on Facebook.
The arrest was made after a Saudi national who felt offended by the picture reported it to the country's Commission for the Promotion of Virtue and the Prevention of Vice (Haia).
The image showed the Kaaba, the black cuboid building at the centre of the Grand Mosque in Mecca, Islam's holiest mosque, being replaced with Hindu religious symbols, Gulf News reported.
The man was arrested on cyber crime charges.
According to the police, the suspect admitted the social network page was his, but said that he had seen a link to the picture on another account and that he had to click "Like" to view the image, which was then automatically posted on his account.
However, the investigators said he was guilty of promoting an offensive picture.
In Saudi Arabia, people charged with cyber crime can be sentenced to jail for up to five years and ordered to pay a fine of up to 3 million riyals (£525,000, $800,000).
According to the Saudi Gazette, lawyer and former member of the Bureau of Investigation and Public Prosecution Saleh Al-Ghamdi said the man's crime deserves the maximum sentence.