British armed police officers accidentally discharged their weapons 66 times in the last four years, according to research. In the process, they have hurt themselves, fired rounds on public roads and into police vehicles.
Some of the so-called 'negligent discharges' (NDs) have taken place during interactions with members of the public, while others happened in private as officers cleaned their weapons.
The research was done by the Liberal Democrats, who received Freedom of Information data from 39 out of 52 UK police forces. The party has now called for improved training and investigations into all NDs.
The news comes as the Home Office prepares to ramp up the number of armed police by another 1,500 officers, in response to the "severe" terrorist threat to the UK.
In 2016, there were 5,639 armed officers in England and Wales.
The data appears to show a wide disparity in how police forces across the UK respond to ND incidents.
In one case, an officer fired a Glock pistol through a police station table, but no action was taken. Several officers in Northern Ireland accidentally fired their weapons at home but received little or no punishment.
But in another incident, two officers in Derbyshire were "immediately removed from operation firearms duty pending management advice and retraining" after accidentally firing a blank round on a range during a training exercise.
In the West Midlands, one officer damaged his eardrum after accidentally discharging a Sig Sauer 516 rifle while unloading it, but no action was taken. Another officer from the West Midlands Police fired the same type of weapon while searching a property, but no action was taken against him.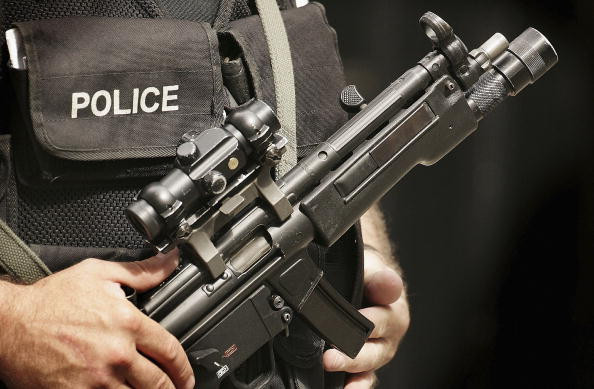 And in North Wales, a round was fired on a dual carriageway, leading to the officer being removed from firearms duties.
The officer had been called to euthanise a deer which was endangering traffic on the A55 Expressway at Bodelwyddan.
The force said: "Following the destruction of a deer, the shotgun used was negligently discharged as it was being unloaded. No injuries."
On at least three occasions, officers have accidentally discharged rounds into their own vehicles.
Within two months of each other, two Essex officers discharged their weapons into their car boots.
A similar incident also occurred in South Yorkshire, leading to the officer being transferred.
Liberal Democrat leader Tim Farron expressed concern over the negligent discharges.
He said: "These figures are worrying and police forces should improve training to make sure these cases are even rarer in the future.
"This is particularly important as the extra 1,500 officers come on stream and we have more coppers, on our streets, with firearms.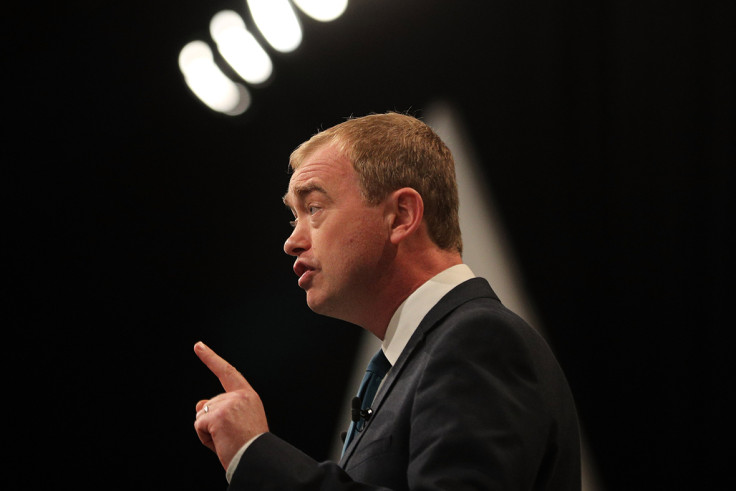 "Every incident of negligent discharge must be thoroughly investigated to determine the cause, which could include incorrect drills by personnel or a fault with the weapons."
Police Federation chairman Steve White told the Mirror: "Working with firearms is a challenging area.
"Obviously there are safety issues and the training needs to be as good as it possibly can be, acknowledging where there are lessons to be learned.
"It is a difficult and dangerous job and we need to be thankful for those officers who volunteer to do it."