Scarlett Johansson in tears as she learns members of her family died in Nazi-built Warsaw ghetto
"I promised myself I wouldn't cry. But it's hard not to," she said.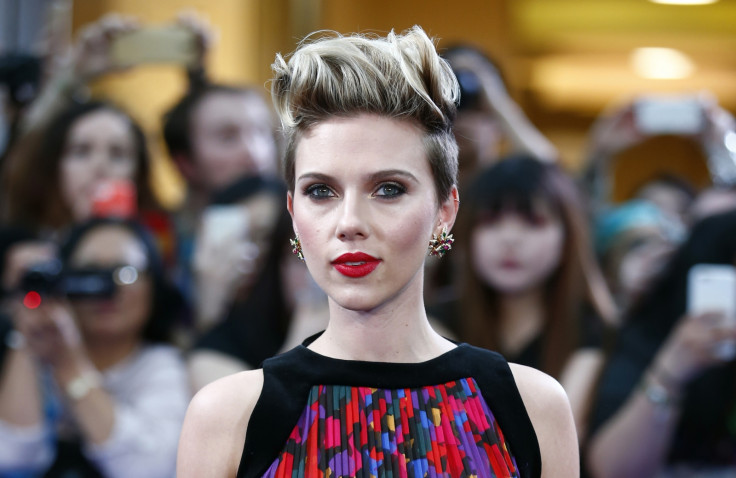 Scarlett Johansson was left in tears after learning about her family's Holocaust tragedy.
After the news about the deaths of her relatives was broken to the Ghost In The Shell star in the yet-to-be-screened episode of Finding Your Roots on PBS, the 32-year-old actress said she "couldn't imagine the horror" her great-grandfather's brother along with his family suffered at the hands of the Nazis in a ghetto spanning a 1.3sq-mile area in Warsaw, Poland, which was built during the Second World War.
"Wow, that's sad," Johansson said in the preview clip to Tuesday's (31 October) episode of the PBS series, according to Daily Express. "And I promised myself I wouldn't cry. But it's hard not to."
"I mean, you really couldn't imagine the horror. It's just so crazy to imagine. ... It's crazy to imagine that Saul would be on the other side selling bananas on Ludlow Street. And how different it would be being in America at that time," Johansson said. "The fate of one brother versus the other."
The Avengers star also said that she felt "deeply connected" with her relatives after learning about her family's history.
"It makes me feel more deeply connected to that side of myself, that side of my family," she said. "I didn't expect that."
Created in November 1940, the Warsaw ghetto was the largest segregated Jewish area in Europe and at its peak saw more than 400,000 Jews forced to live there in squalid conditions and insufficient food rations. Escaping the area was next to impossible with armed guard patrols always on the lookout and more than 10ft high walls with barbed wires blocking people from leaving the enclosure.
According to PBS, "No more than 20,000 of them survived the Holocaust."