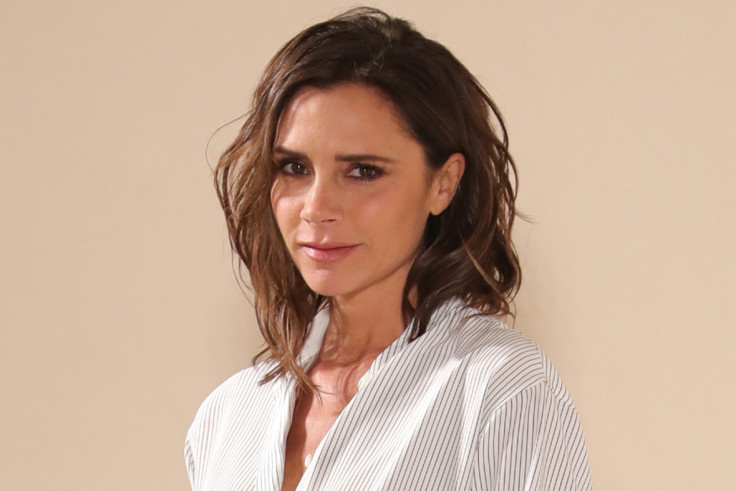 Mel B is said to be furious that Victoria Beckham used her Spice Girls background to take part in James Corden's Carpool Karaoke for The Late Late Show.
Sources have told The Sun that the 41-year-old is raging that her former bandmate is suddenly "embracing" her Spice Girl roots after years of trying to distance herself from the 90s girl group.
Following Beckham's Instagram post on Wednesday in which she gave a sneak peek of her appearance on the show, Mel B was reportedly infuriated by the inclusion of Spice Girls hits in the Target advert.
The fashion designer, 42, appeared to reignite her passion for the Spice Girls after years of shying away from the music industry to feature in the global phenomenon that is Carpool Karaoke, and has starred the likes of Michelle Obama and Adele.
A source said: "Mel is livid Victoria is all of a sudden embracing her Spice Girls past after years of trying to distance herself from the band.
"She was desperate for the girls to go on a very lucrative reunion tour to celebrate their music with millions of fans. But once Posh pulled out, the idea began to crumble leaving the members of the band keen to perform having no choice but to ditch it.
"Mel feels it's unfair Victoria is now using their music to boost her own profile," they added.
The comments come after Victoria cast aspersions on a potential Spice Girls reunion between the other band members, telling Claudia Winkleman last year: "I think they should sing their own material though, because what we did was so special. If they sang Spice Girls I think I might be a bit sad."
It appears as though these remarks have caused Lip Sync Battle host Mel B's aggravation, who is said to be less than impressed with Beckham's recent behaviour.
Beckham didn't seem to take herself too seriously during the skit, and mimed the entire thing. Instead of a full-length singing special that every past Carpool Karaoke star has done, fans were shown a remake of 1987 romcom classic Mannequin. There was only a 30 second clip of the pair taking part in Carpool Karaoke.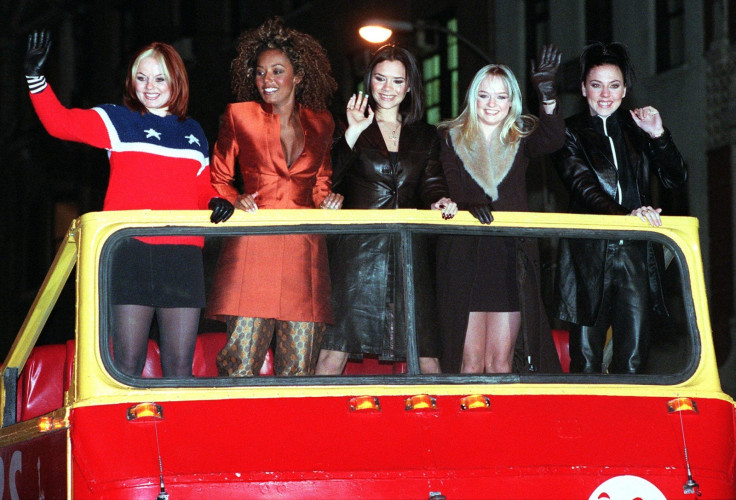 VB starred as Kim Cattrall's character from the iconic movie as the pair retold the love story between doll and human, with it quickly turning into a dig at Beckham's own reputation in the girl band as a bit of a silent doll just lingering in the background.
When the duo finally got around to playing some tunes, Corden turned on the band's big hit Spice Up Your Life while they drove around Los Angeles. Beckham – not famous for having a great voice – chose to mime her way through the track.
One viewer wrote on Twitter: "Victoria Beckham doing carpool karaoke? And we thought Britney would hold the record for the most miming during it."