A Schizophrenic British man has pleaded guilty in a New York court to planning to establish an al Qaeda training camp in the US in 1999, and faces up to 20 years in prison.
Haroon Rashid Aswat, 40, from Batley in West Yorkshire, pleaded guilty to plotting with radical cleric Abu Hamza to set up the camp in the US state of Oregon, reports the Telegraph.
Aswat was arrested in 2005 in Zambia. After being brought back to the UK, he was sent to Broadmoor, having been diagnosed with paranoid schizophrenia. He was sent to the US last year after a long extradition battle.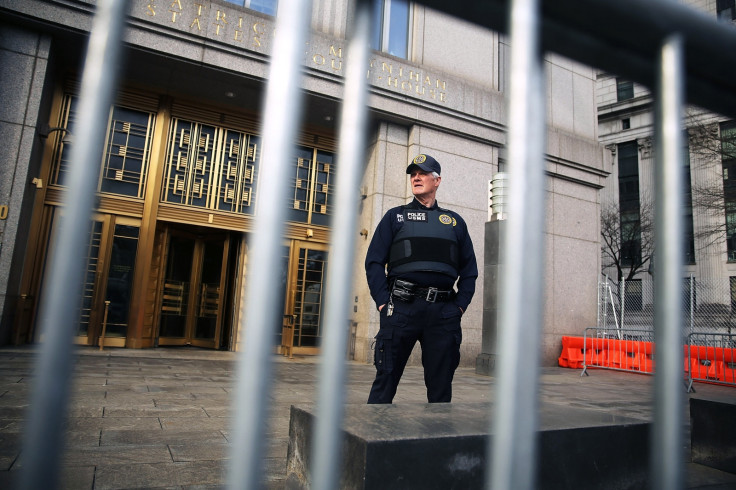 US District Judge Katherine Forrest accepted his guilty plea despite his condition, noting he was on medication that controlled its symptoms.
Prosecutors said that he was sent to the US by Hamza, an extremist preacher of Egyptian origin at the Finsbury Park Mosque in north London, to set up the camp in Bly, Oregon.
They said that Aswat's name was in a ledger recovered by FBI agents from the house of al Qaeda leader Khalid Sheikh Mohammed, naming global contacts of the terror group.
Hamza was jailed for life in New York in January after being found guilty on terror charges.