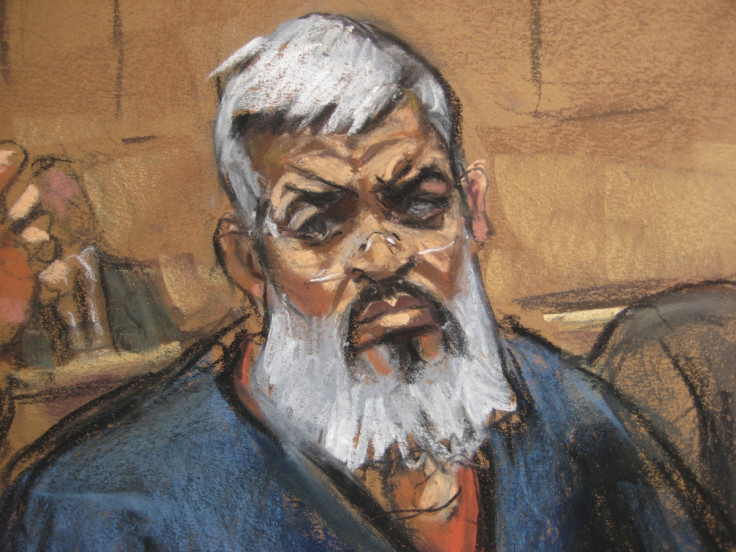 Radical Islamic cleric Abu Hamza is set to be sentenced by a US judge in New York post the Charlie Hebdo massacre led by two Islamist brothers in France.
The 56-year old hate preacher will have a final chance at the hearing to appeal against his life sentence, which was handed to him by a New York federal jury eight months ago under terrorism charges.
The radical imam, whose original name is Mustafa Kamel Mustafa, was given the sentence for his attempt to establish an al-Qaeda branch in the US and to aid militants in seizing hostages in Yemen.
The hearing before the district judge Katherine Forrest is set to begin at 10:00 am local time in Manhattan.
Hamza's lawyers have argued that the cleric, who lost both hands during an explosion, should be allowed to serve his sentence in a medical facility citing his disabilities. They also argued against Hamza's life sentence.
His hearing has come at a time when French police are closing in on two brothers who massacred 12 people in Paris over cartoons that mocked at Islam. One of the suspects is believed to be radicalised by a close associate of Hamza.