Abu Hamza: Radical Muslim cleric jailed for life for US terror camp and Afghanistan jihad plots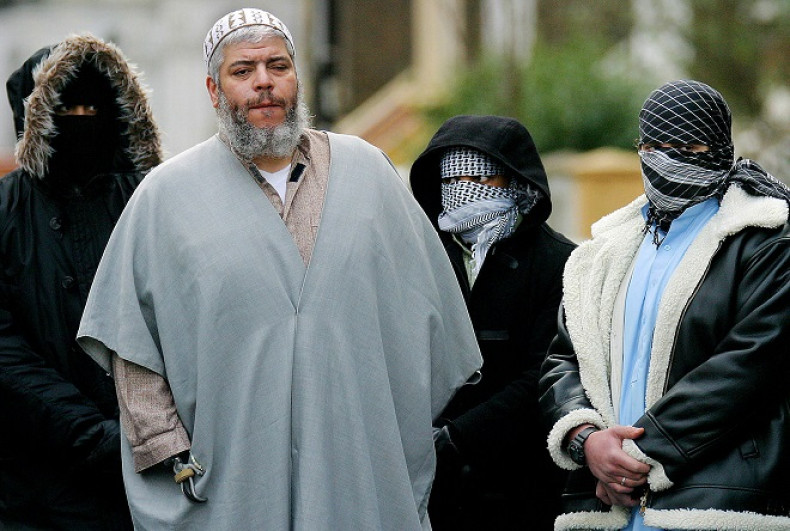 Abu Hamza has been sentenced to life in prison by a New York federal court for plotting to commit jihad in Afghanistan and set up a terrorist training camp in the United States.
The 56-year-old Muslim cleric was in May 2013 convicted of 11 counts of facilitating violent jihad in Afghanistan and trying to set up a terrorist training camp in Bly, Oregon.
He was also found guilty of providing a satellite phone and advice to militants who kidnapped Western tourists in Yemen in 1998, which left three Britons and an Australian dead.
His sentencing came after he was extradited to the US following a ten year legal battle to deport the Jordanian.
The eye-eyed hook handed Finsbury Park mosque preacher came to the public's attention in 2003 when replica guns and CS gas canisters were seized at the mosque.
He was finally extradited to the US in 2012 after the European Court of Human Rights approved it and then rejected subsequent appeal.
More information will follow. For updates, followIBTimes UK on Twitter