School Teacher Andrew Welsh Put on Sex Offenders Register After Being Caught Under Pupil's Bed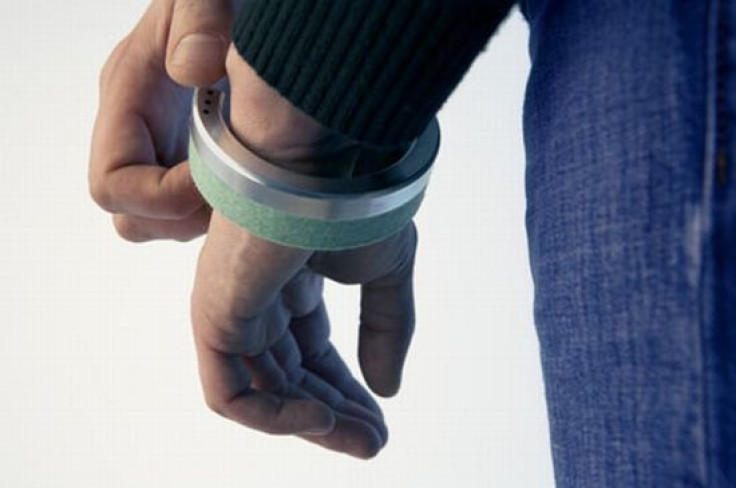 A relationship between a married school teacher and one of his 16-year-old students was discovered when the teen's mother came home and found the man hiding under her daughter's bed.
Andrew Welsh of Highbank, Atherton, was a maths teacher at Canon Slade School in Bolton when he started a relationship with the year 11 girl, who cannot be named. Welsh escaped jail but received a two-year suspended sentence and will be added the sex offenders register.
Welsh admitted six counts of sexual activity with a child by a person in a position of trust. The abuse included having sexual intercourse twice, cuddling and kissing, over a three-month period.
The teenage girl become close to Welsh after seeking advice from him while she was suffering from depression.
The court heard 36-year-old Walsh bombarded the girl with obscene sex texts, including: "Have you heard about my maths lesson? We're going to find out if 35 goes into 16."
He was arrested after the girl's mother returned home unexpectedly on July 19 and noticed a pair of men's boots by the side of her daughter's bed, arousing her suspicions.
Bolton Crown Court heard the girl had "ruffled hair" and "smudged lipstick".
Geoff Whelan, prosecuting, said her mother asked her daughter "What are you doing? Who is here?", before noticing "movement in the drawer compartment of the divan bed and the valance sheet folded back".
"Her mother ordered the defendant to get out from under the bed and recognised him from the school," Whelan added.
Welsh was given a 14-month jail sentence, suspended for two years, and ordered to carry out 200 hours of community service, as well as being ordered to sign the sex offenders register for 10 years
He now works selling windows after not being able to find another teaching role.
© Copyright IBTimes 2023. All rights reserved.