A man suspected of killing schoolgirl Christina Edkins on a rush-hour bus in Birmingham had been sectioned to a a mental health unit.
Christina was murdered on her way to school on Thursday and a 22-year-old man was arrested on suspicion of her killing.
Officers detained the man, who has not been identified, after he walked off the bus following the attack. Witnesses said the man had "calmly waited to get the bus"
Police described the attack as "random and senseless".
It has been reported that he was being held under the Mental Health Act. West Midlands Police said he would be held in a secure faculty, reported the BBC.
He was described by police as a British national with links to Walsall, who was not known to the mental care system.
Sixteen-year-old Christina was sitting on the top deck of a number 9 bus when she was stabbed once and died of her injuries.
She was on her way to classes at Leasowes High School pupil. Passengers on the bottom deck reported hearing screaming but assumed the noise was just schoolchildren messing about.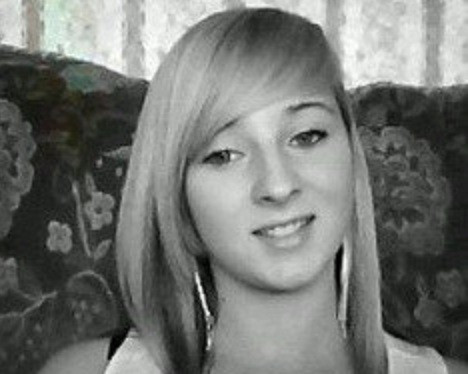 Writing on Facebook, Stephanie Bent described how she battled to save Christina's life after the attack.
Bent said: "I gave CPR until medics arrived and am deeply traumatised I could not save her. I certainly wasn't going to confront a knifeman knowing he had just stabbed someone. I thought he may stab me too.
"All I cared about was getting up to the girl to help."