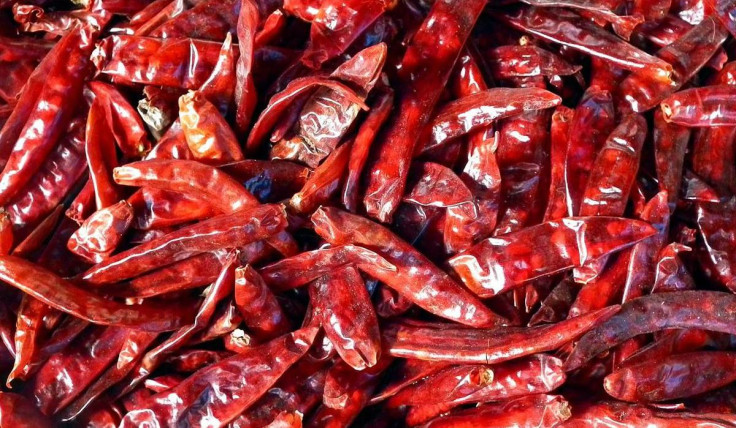 Police in France have warned parents about a hazardous new game where children rub chillies in the eyes of other pupils.
Gendarmes in Pas-de Calais have asked parents to stay alert to the trend, which they say is gaining popularity due to exposure on social media. The "chilli pepper game" encourages children to bring crushed peppers into school and rub them in the eyes and skin of unsuspecting students.
Some reports reveal that children are rubbing their own skin with the chillies in order to prove their toughness to peers.
A post on the Gendarmes Facebook page reads: "Since prevention remains the most effective method of curbing this phenomenon, it is necessary to speak openly with our young people about the danger of this kind of practice. BE CAREFUL!"
Police in Pas-de-Calais say there have been no serious related incidents yet, but one school in the Aube department reported minor burns to students caused by the game.
Police have encouraged parents to talk openly to their children, which they hope will end the craze.
Earlier this year parents were warned about a suicidal internet challenge known as the Blue Whale Game, which was linked to the deaths of 130 children in Russia.
The disturbing trend encouraged children to undertake a series of challenges that culminated in the participant being asked to commit suicide or face the prospect of having their family killed by the game's 'masters'.