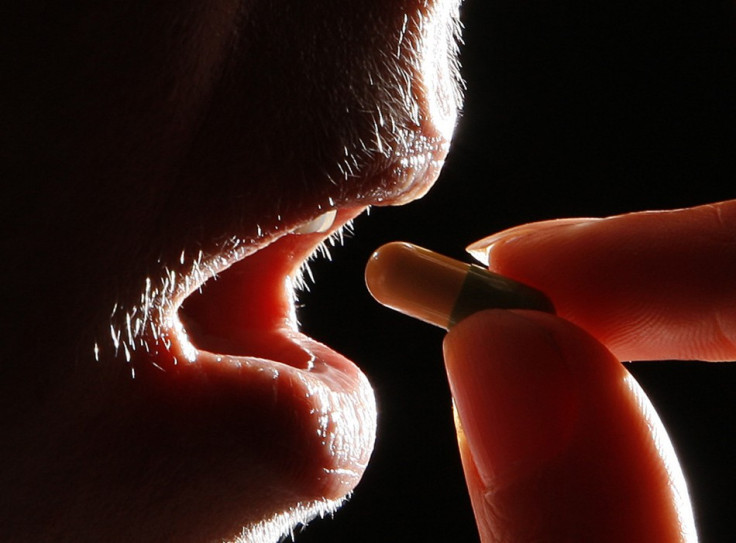 A new drug that could be used to treat stroke patients after stroke surgery has been discovered by researchers from the University of Calgary and Helsinki University.
Called NA-1, the drug is reported to reduce the risk of developing stroke after the first stroke surgery.
The researchers analysed the data of 185 individuals, aged 18 years or older, from hospitals in Canada and the US between September 2008, and March 2011.
Out of the 185 stroke patients, 92 received NA-1 and the remaining 93 were given a placebo. The study found that NA-1 lowers the risk of developing stroke after surgery.
Researchers also found that NA-1 reduces brain damage among stroke patients. Patients who had taken NA-1 had fewer ischaemic infarcts (brain damage) than patients, who took placebo, according to the findings published in Lancet.
According to Pub Med Health, stroke happens when blood flow to a part of the brain stops. A stroke is sometimes called a "brain attack." If blood flow is stopped for longer than a few seconds, the brain cannot get blood and oxygen. Brain cells can die, causing permanent damage.
In the UK, nearly 120,000 people are affected by stroke every year and nearly 50,000 people die from stroke, according the British Geriatrics Society statistics.
"Our research, which builds on existing animal studies, suggests that intravenous infusion of NA-1 reduces tissue damage in patients who suffer a small stroke after an operation to repair a brain aneurysm, and further research is now needed to investigate the efficacy of neuroprotection in larger clinical trials," the Telegraph quoted Prof Michael Hill, researcher at the University of Calgary, as saying.
"Only after such trials will we know whether NA-1 - or one of the other drugs which have shown comparable effects - is the long-awaited Holy Grail for the treatment of patients with ischaemic stroke," Med Page Today quoted Dr Markku Kaste, researcher at Helsinki University, as saying.