Back to school time already? Parents, teachers and children, we sympathise.
Yes, the time has come to get back to maths textbooks or avoiding PE classes; to trade swimsuit pictures on lavish beaches for awkward class picture or to get back to the weird-tasting coffee from the office machine with coworkers.
Fancy one last escape before reality hits? Rough Guides has just the ticket.
The famous travel guide publisher has put together a top 20 of the most beautiful countries in the world. The list is based on the votes from its readers, and this year's voters favourite is none other than Scotland.
"Who can deny that these wild beaches, deep lochs and craggy castles are some of the most wonderful and beautiful sights in the world," the list reads.
Chief executive of VisitScotland, Malcolm Roughead, told the Press Association he was delighted by the news, adding: "Scotland takes people's breaths away."
Roughead also made sure to remind tourists to respect Scotland's beautiful landscapes:"Of course, with great beauty comes great responsibility and we urge both visitors and residents alike to respect Scotland's natural assets to protect and preserve them for many generations to come..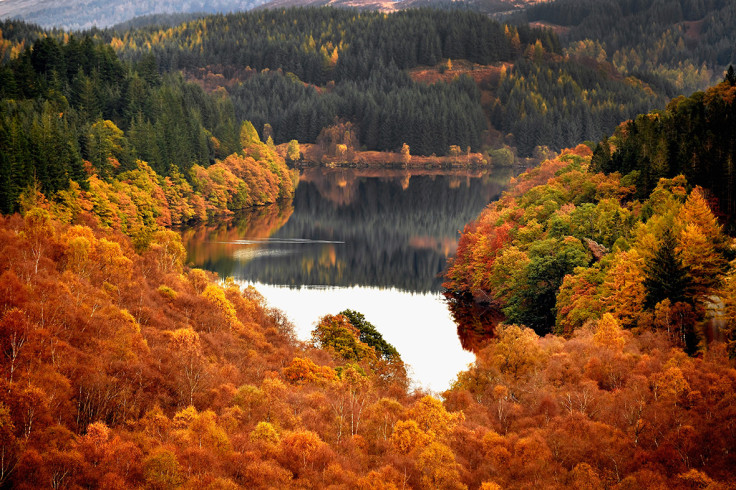 Scotland may not provide the fairest weather of them all for a end-of-summer holiday, but its wild environment is sure to leave a lasting impression.
Scotland faced some serious competition from the runner up, Canada, which the list describes as a "mixture of raw beauty and majestic landscapes." Just one look at this country's national parks might enchant you into booking a one-way flight.
The lists also honours the "rolling green hills, majestic mountains and breathtaking fjords" of New Zealand, ranked 4th, Wales' "castles and history," in 10th place and Vietnam's great amounts of "natural beauty," closing up the listing.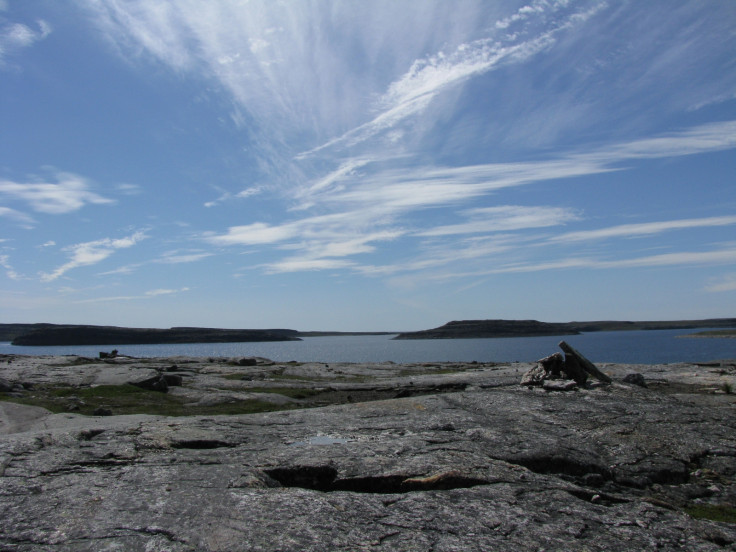 Quite interestingly, it identifies India as a "Marmite Country" – one you either hate or love, but concedes the "cultural beauty" of the storied nation.
European countries are solid contestants, making up half of the list. England and Ireland are also listed, ranking respectively 7th and 18th. Rough Guides praises the "patriotic" English landscape, with its "idyllic Lake District".
Ready to book your next holiday? Or was your country lucky enough to make the list?
Here's an overview of the Top 20. to read each description in more detail, head to Rough Guides.
Scotland
Canada
New Zealand
Italy
South Africa
Indonesia
England
Iceland
USA
Wales
Slovenia
Mexico
India
Finland
Switzerland
Peru
Norway
Ireland
Croatia
Vietnam