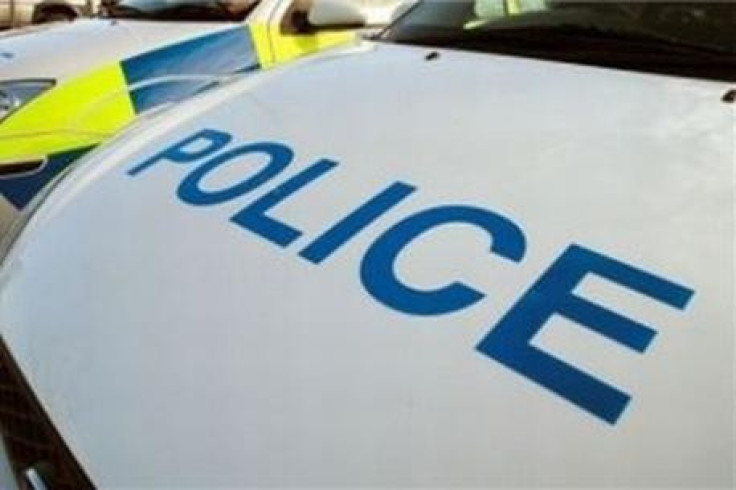 Noisy neighbours who refused to turn down the TV sparked a police siege which drew 10 riot vans of cops wearing protective gear.
Three teenagers and a 22-year-old man were at the centre of a dramatic stand-off in Alloa, Clackmannanshire, in Scotland.
The teenagers and men refused to let police in to the flat in a five-storey block, from which the TV was blaring.
A noise complaint from a neighbour brought officers to the scene at 1.30am, in what looked at first like a routine call.
But it quickly escalated when officers' knocks on the door were ignored and the widescreen TV set continued to blare noisily.
One of the suspects even took to Facebook to provide a running commentary, posting messages including: "Nothing better to do dafty's. You can keep on knockin but you can't come in. We get along with the voices in our heads."
The stand-off continued for eight and a half hours before police "had to escalate" their response by smashing their way in and ending the siege.
Kirsty Taylor, 18, Ryan Kenneth Douglas, 22, and two others were arrested in scenes which even caused road-blocks in both directions.