A former Bank of England governor says he foresees no major problems for Scotland if it becomes an independent country, but warned that it could face a challenge to borrow money in international markets.
Lord King told the BBC that Scotland possessed all the ingredients to be an independent country and pointed out that there were plenty of countries that were of the same size as Scotland.
But the former central bank chief warned that Scotland will likely have to run a budget deficit if it becomes independent, given the loss of funds from the rest of the UK to Scotland and the low price of oil.
"It has... the people, it has a capital city, a history and culture, it could be an independent country. The question is, does it want to be given the consequences of it?" King said.
"And if the oil price remains low and if they lose the money which is transferred from the rest of the UK to Scotland, then they would have to make that up in their own budget, but that's a consequence of deciding to be financially independent, you end up paying for yourself.
"And it would be a challenge to borrow on the international market if Scotland decided to run a large budget deficit. I think that would be expensive, the interest rate would go up."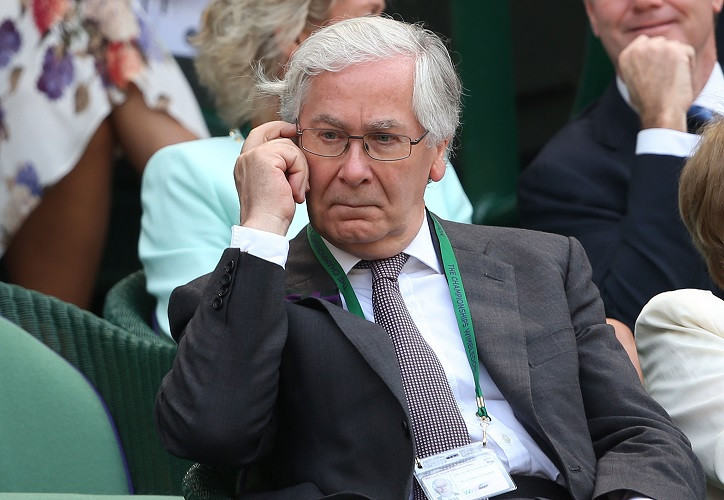 The question over what currency Scotland would use if it broke away from the UK was a major issue during the campaign leading up to the last independence referendum in 2014, with the SNP calling for continuing the use of the pound.
That prompted Bank of England Governor Mark Carney to say that a currency union between an independent Scotland and the rest of UK would be "incompatible with sovereignty".
But King said he foresaw no problems with currency if Scotland became independent.
"I myself don't think there are any major problems in terms of currency, that was the thing project fear focussed on last time, but there is an issue about public finances," he said.
First Minister Nicola Sturgeon has called for a new independence referendum to be held in 2018, before the UK exits the European Union.