Scott Disick has entered a rehab facility in Costa Rica to battle alcohol addiction. It is reported that the Keeping Up With The Kardashians reality star had enjoyed a weekend of heavy drinking in Atlantic City, which prompted his admission to the clinic.
The 31-year-old, who is the longtime partner of Kourtney Kardashian and father to their three children, is said to have checked himself into the Rhythmia Life Advancement Center in Costa Rica.
According to TMZ, Disick released a statement announcing his decision to enter rehab, saying: "I realise my issues are bigger than me and I'm ready to truly remedy this struggle I continue to battle." The publication claims Disick is undergoing an Iboga treatment which uses roots from an African tree to treat the addiction.
While the reality star has a well documented history of alcohol abuse, the NY Daily News's Confidenti@l alleges that Disick's rehab stay is actually being endorsed by the facility for promotion. An insider told the publication: "He is 100,000% getting paid [by the facility]. The rehab center even sent a press release about him. Why would they do that if he was not getting paid? They have to adhere to strict confidentiality. He's pulling down big dollars on this one. I heard mid-six figures."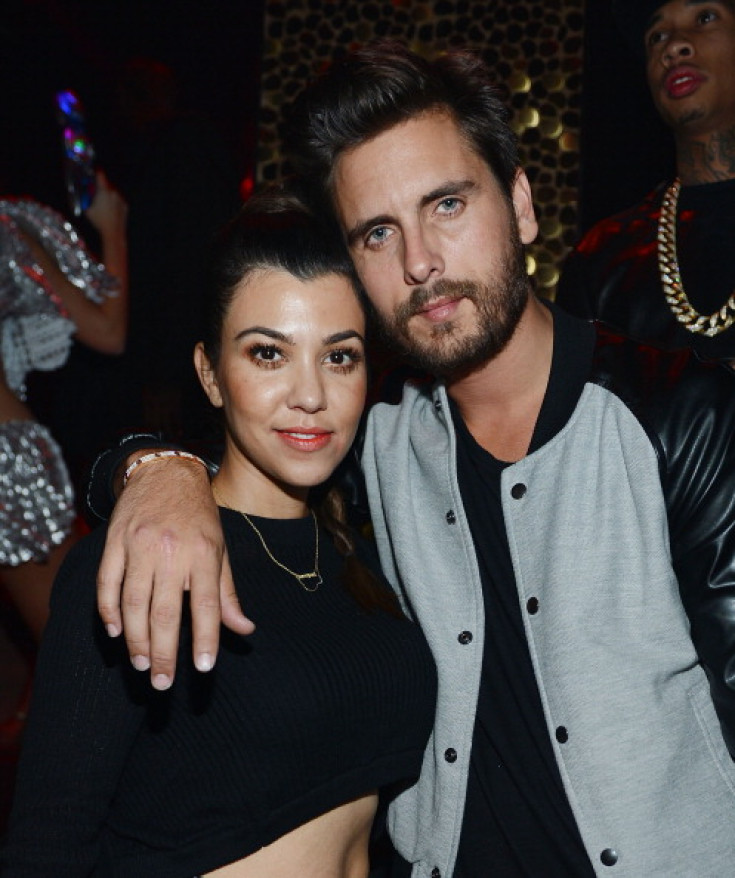 A friend of Disick's told the website that the TV star is "totally fine" and said he was "down there on business" when they spoke with him on Monday (16 March).
Disick's admission into rehab comes just days after he was filmed at the Hurrah nightclub in Atlantic City where he is alleged to have enjoyed shots of tequila in front of the crowd. Video footage of his appearance obtained by TMZ shows Disick addressing clubgoers on a microphone and hurling several expletives while talking about his recent trip to London.
In the recent series of Kourtney & Khloe Take The Hamptons, Disick was filmed drinking an abundance of alcohol resulting in him passing out and being rushed to hospital. After this episode, he admitted himself into a rehab facility for a brief stint in the New York area.