Khloe Kardashian responds to Scott Disick and Kendall Jenner's cheating rumours on Twitter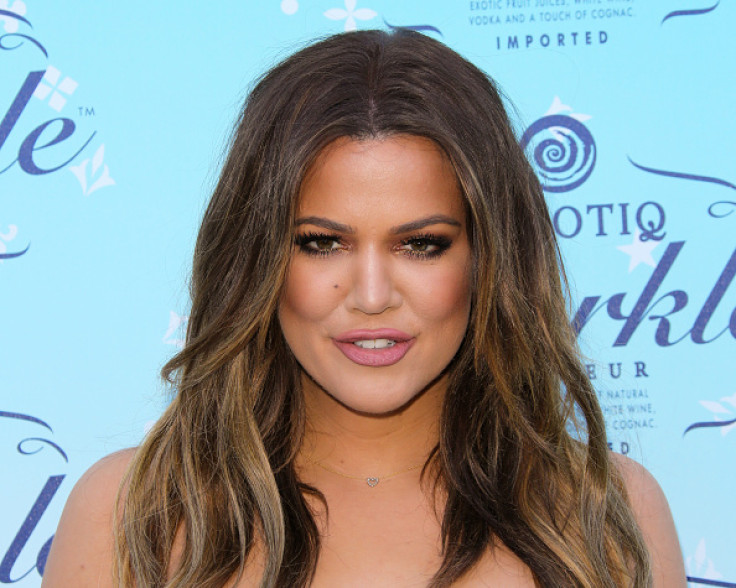 American reality television star Khloe Kardashian has responded to rumours that her younger half-sister Kendall Jenner is having an affair with their sister Kourtney Kardashian's longtime boyfriend, Scott Disick.
According to the cover story of Star magazine, Disick and the 19-year-old model had allegedly slept together when Kourtney was pregnant with their third child.
"After their partying episodes, he saw Kendall as an adult," an insider allegedly told the magazine, according to Hollywood Life. "A superhot and fun one at that."
"This is what their relationship has turned into. What should be a brotherly/sisterly love has become sexualized. Scott clearly finds her attractive, and she likes the attention. It's just wrong," the source added.
"Her friend had heard that Scott and Kendall had sex during a night of partying and told Kourtney that they'd been sending steamy texts to each other ever since. At first, Kourtney was in complete shock and disbelief. But after she processed the information, she was devastated. She yelled, 'They're dead to me!'" the insider went on.
The 30-year-old Kourtney and Khloe Take the Hamptons star took to her official Twitter account to mock the rumours.
Disick joined in the spirit and responded:
Rumors of the 31-year-old and Kourtney breaking up have been going on for years.
It was previously reported that Kim Kardashian's elder sister was worried because she thought Disick would leave her before the birth of their third child.
Disick expressed shock and anger when Kourtney revealed that she was pregnant for the third time in June, and it was aired on the family reality show Keeping Up with the Kardashians. He admitted he was not ready for a third arrival.
Meanwhile, Disick revealed he is enjoying fatherhood.
"There's always so much in the beginning when they're that little. Every day is such a big milestone, but this is my third time so it's just kind of a charm," he said. "You know it by now; the first one was scary, the second one was less scary, and the third one you're like, I get it, I got a whole team over here."
© Copyright IBTimes 2023. All rights reserved.