Scottish Ebola patient Pauline Cafferkey now in 'critical condition'
British nurse had been working with Ebola patients in Sierra Leone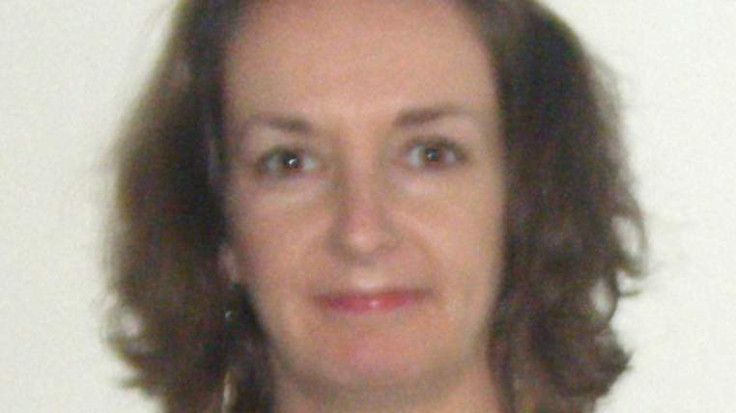 Pauline Cafferkey, the Scottish nurse who is being treated for ebola in London, is currently in critical condition.
The Royal Free Hospital released a statement, saying they were "sorry to announce that the condition of Pauline Cafferkey has gradually deteriorated over the past two days".
Cafferkey had been working as a volunteer for Save the Children in Freetown, Sierra Leone. Upon returning to her home in Glasgow, the nurse was admitted to Glasgow hospital before being diagnosed and transported to London for expert treatment last month.
Doctors reportedly gave her experimental drugs and at one stage, Cafferkey was feeling well enough to sit up, read and communicate with family via her isolation tent.
Now her condition has reportedly deteriorated despite receiving blood transfusions from Ebola survivors and experimental anti-viral drugs.
Cafferkey had been part of a delegation of 30 NHS staff who were sent out in November to help the victims in the region.
She admitted to feeling unwell during the first week of her stay in Africa, according to local media reports.
She works at the Blantyre Health Centre in South Lanarkshire as an associate public health nurse.
In moving extracts from her online diary, she compared her job in Blantyre as being "far removed" from the reality she faced in Sierra Leone.
© Copyright IBTimes 2023. All rights reserved.