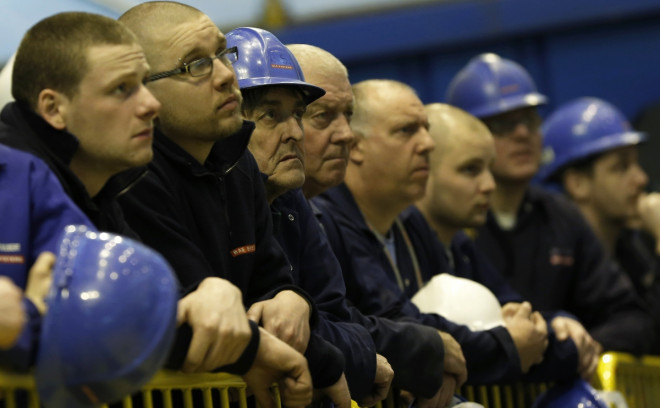 Britain's aerospace and defence giants have raised "serious concerns" about Scottish independence, claiming it could damage their competitiveness.
Paul Everett, chief executive of the sector's trade body ADS, claimed groups such as Airbus UK, BAE Systems, and Rolls-Royce believe an independent Scotland would present "risk both to companies across the UK and to potential inward investors", due the uncertainty over tax and monetary policy.
Britain currently boasts the world's second biggest aerospace and defence industries after the United States, according to UKTI. However, Everett believes the "uncertainty" which could result from Scottish independence would threaten that position.
"ADS members in the UK aerospace, defence, security and space industries benefit from the stability, strength and scale of the whole of the UK. What we fear is the potential period of uncertainty of an indeterminate length" Everett said.
"Post-September [when Scotland votes on independence] the UK may well not be such a big player."
Both Britain's defence sector, which is currently worth £22bn (€27bn, $37bn), and its aerospace sector, which employs 230,000, base a large portion of their key operations in Scotland.
Warnings
This month, the National Institute for Economics and Social Research (NIESR) warned that an independent Scotland would immediately have to repay £23bn worth of debt in its first year.
Fitch also warned the markets that Britain's credit rating would hinge on the terms of the agreement between UK and Scotland, if the latter decided to end the 307-year-old union following the referendum later this year.
HM Treasury also presented its analysis of a raft of data and warned that independence would leave Scotland with the world's second largest fiscal deficit.