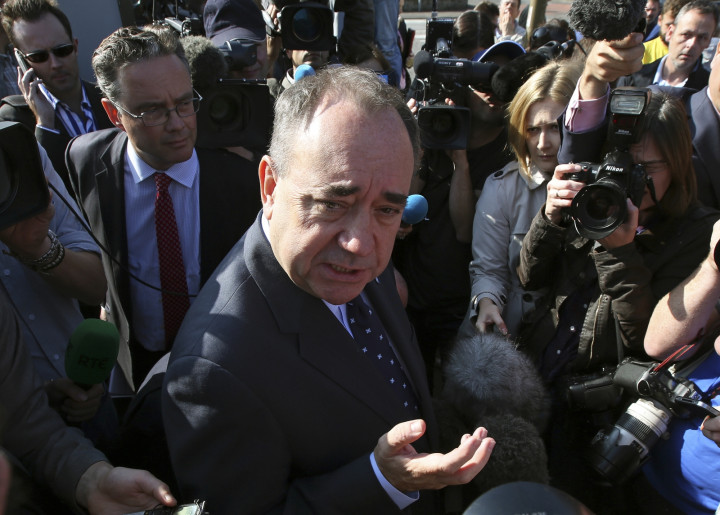 Alex Salmond has increased his protection in the last days of the Scottish Referendum campaign by recruiting Princess Diana's former bodyguard.
Lee Sansum, known as a world-class security expert who has protected celebrities such as Sylvester Stallone and Tom Cruise, says he now wants to contribute to "Scottish political history".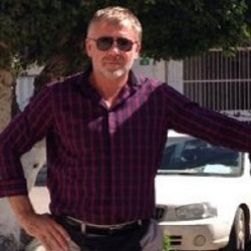 The 50-year-old former soldier had just returned from Libya where he helped evacuate European peace-keepers from the war-torn country, when his security firm contacted him about the offer to work for Salmond.
"When I got home, the company I work for got in touch and asked if I was free to do some work for Mr Salmond and I was very happy to do it," he told the Daily Mail.
"I'm not doing it for the money – I wanted to make a contribution to Scottish political history."
During his six months in Libya Sansum claims to have seen men with AK-47s standing outside polling stations, threatening to blow them up if their side appears to be losing.
"So I'm happier dodging eggs than bullets!" he said.
In 1997, Sansum, who is also a martial arts expert with black belts in karate, jujitsu and kick-boxing, was a bodyguard for Diana and Princes William and Harry during a family trip in Saint-Tropez, less than a month before her death.
In an appreciative letter for his work, Diana, who nicknamed him Rambo, wrote: "William, Harry and I wanted to write to thank you for taking such good care of us during our stay in St Tropez.
"We realise that our presence, along with that of the media, made your job enormously difficult, and for that we apologise!
"However we all had a magical ten days - which would not have been possible without your contribution, and for that, we send our warmest possible thanks. Yours sincerely, Diana, William, and Harry."