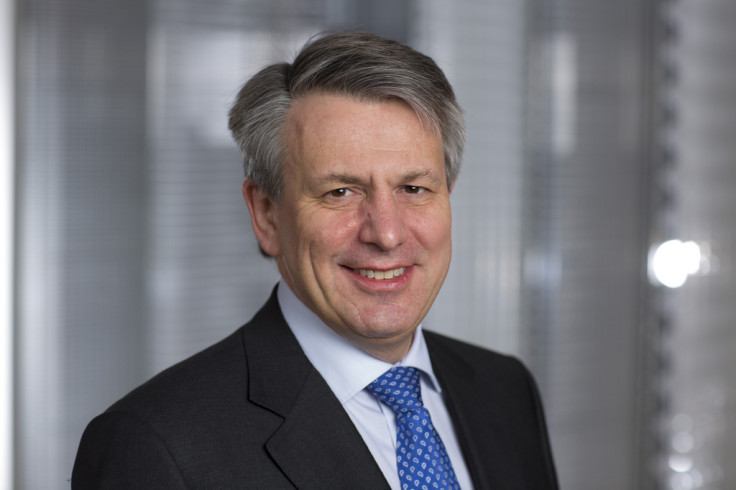 Scotland should vote to stay in the UK when its population is polled in the independence referendum, according to the boss of oil giant Royal Dutch Shell.
Ben van Beurden, Shell's chief executive, said he wants Scotland to remain part of the UK for reasons of "continuity and stability".
"Shell has a long history of involvement in the North Sea and therefore in Scotland, and we have continued to invest heavily there," said van Beurden in a London speech.
"We're used to operating in uncertain political and economic environments. But given a choice, we want to know as accurately as possible what investment conditions will look like 10 or 20 years from now."
His comments follow that of competitor BP, whose chief executive Bob Dudley also said he wants the UK to stay united.
Both firms have rigs in the North Sea oil and gas field. There is uncertainty over exactly what would happen to this field if Scotland broke from the UK, as well as what the business environment – such as the taxation and regulation regimes – would look like under Scottish independence.
Several financial institutions have raised concerns over Scottish independence – including RBS, Barclays and Standard Life – suggesting they would have to move their operations out of the nation if it split from the UK.
Scotland will vote on independence in a referendum set for 2014.
Van Beurden also urged the UK to remain in the European Union (EU). There is a planned referendum on the UK's membership due in 2017.