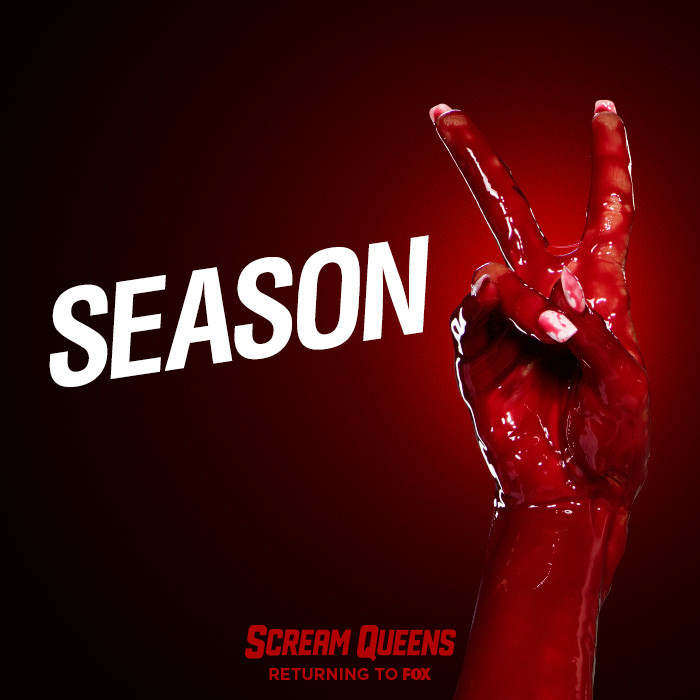 The shrew will be back on Scream Queens season 2. Emma Roberts has confirmed that she will return to the Ryan Murphy series to reprise her character Chanel Oberlin, the vitriolic former student of Wallace University who spews insults at almost everyone in the world.
"Yeah, Chanel is back! I'm so excited for season two of Scream Queens because I can only imagine what the writers have in store for Chanel," she told E Online. The entertainment website also reported that the horror comedy by Fox network will introduce four new male characters.
Roberts, who recently completed her 25th birthday, has hinted at four "hot doctors" in the upcoming season. "I mean I hope there's four hot doctors because I feel like if there is anything season two needs it's four hot doctors."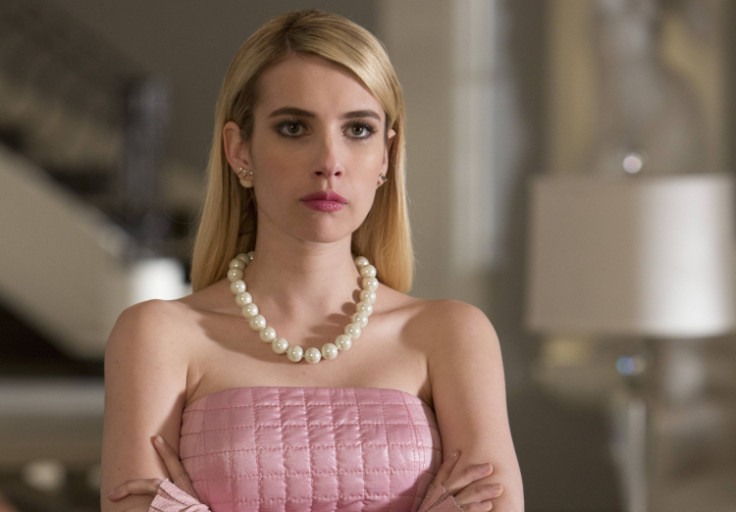 The casting of four male doctors could possibly hint that Chanel's stay in the mental asylum is numbered and that she will soon enter a creepy hospital. But it is not yet clear whether other cast members from season 1 will return or not.
"I hope they bring a couple people back from the first season cause I love all those boys so much. You are putting me on the spot, too much pressure, but I know that if Ryan Murphy does one thing well it's casting amazing, talented and really hot people. He always casts the cutest boys," she added.
Earlier, Glee star Lea Michele, has expressed her excitement after Fox renewed the show and hinted at her return with a tweet. "OMG I couldn't be happier right now!!!! Scream Queens Season 2!!!! This is the best news ever!!!! We're back," she wrote. Jamie Lee Curtis is expected to return to the show.
According to the official synopsis, Scream Queens will go to an "all-new location" that is a creepy hospital which will unleash "a terrifyingly funny murder mystery." Season 2 will involve some "bizarre and fascinating" medical cases.
It will be interesting to see how the extremely cunning Chanel fits in there and whether she will have a showdown with her nemesis Hester. Fox is yet to announce the premiere date of Scream Queens season 2.