Bigg Boss 10 spoilers: Salman Khan will return as host but there is a fan twist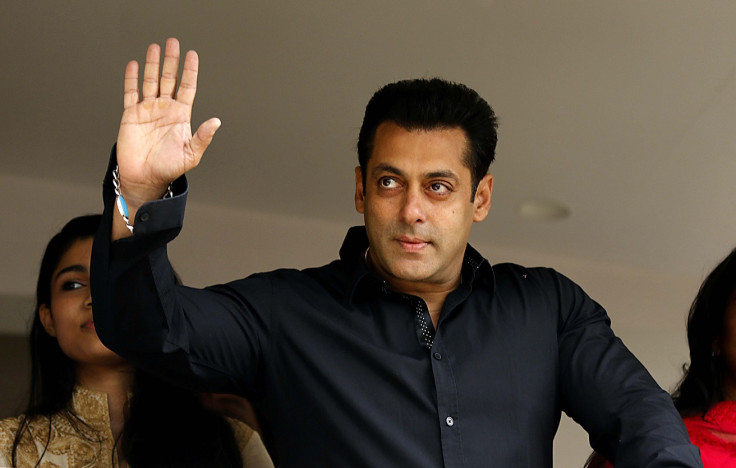 You could love it or hate it, but no one can ignore the fact that Bigg Boss 9 was very popular among fans, despite it being controversial. After the grand finale, which declared Prince Narula as the winner, ardent fans of the show had been speculating on whether their favourite show host Salman Khan would return with season 10 or not.
A leading Indian news website India has claimed that Khan will return to host the 10th instalment of the show, which is the Indian extension of the popular British reality show Celebrity Big Brother.
After receiving extreme criticism for its contestant selection for season 9, Colors, the broadcaster of the show, has decided to tweak its regular procedure of selection for future housemates. The next time around, the network has decided to include common people as contestants along with celebrities in the BB house.
This was previously confirmed by Khan himself during the season 9 finale. Now Colors has asked for entries for contestants for the upcoming show.
"You could be a doctor, engineer, lawyer, teacher, preacher, banker, entrepreneur, home-maker, taxi-driver, coolie, from any domain, any socio-economic background, have any calibre, if you think you are an entertainer, then this is the break that you have been looking for," Raj Nayak, the CEO of the popular network, told the portal.
Those interested can record a three-minute video of themselves and send it to the network before 21 May in order to experience the adventure of a lifetime.
The cast selection for season 9 came in for criticism from the audience for adding mostly TV actors and actresses. Previously, Bigg Boss had been selecting people from various sections which includes, film stars, TV show actors, models, politicians, people with criminal background and also one person from the LGBT community.
Bigg Boss 10 will premiere during the end of 2016 in Colors.
© Copyright IBTimes 2023. All rights reserved.