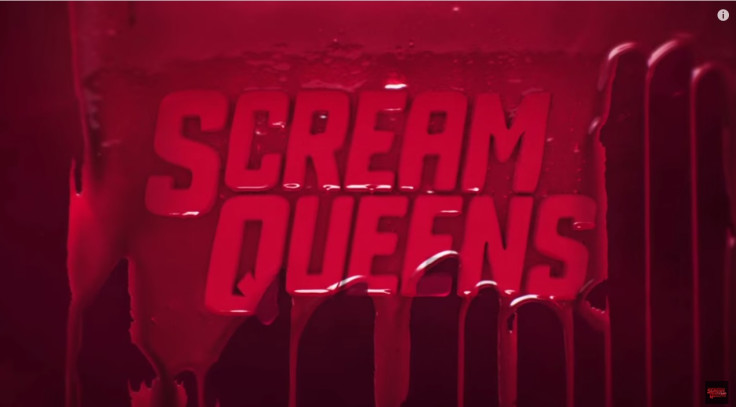 American Horror Story and Glee creator Ryan Murphy is coming up with Scream Queens, a comedy-horror anthology series for Fox Networks.
The series revolves around the Kappa House of a college campus, which is rocked by a series of murders that presumably get in the way of "Rush Week".
The synopsis of the series reads as follows:
The recently released trailer of the show reveals that an unfortunate death (read murder) that took place around 20 years ago in the Kappa House, haunts inmates when a person with a scary red mask starts killing students one by one.
It will be interesting to watch how Chanel, the queen of the sorority house and the other surviving girls deal with the killer as the series progresses.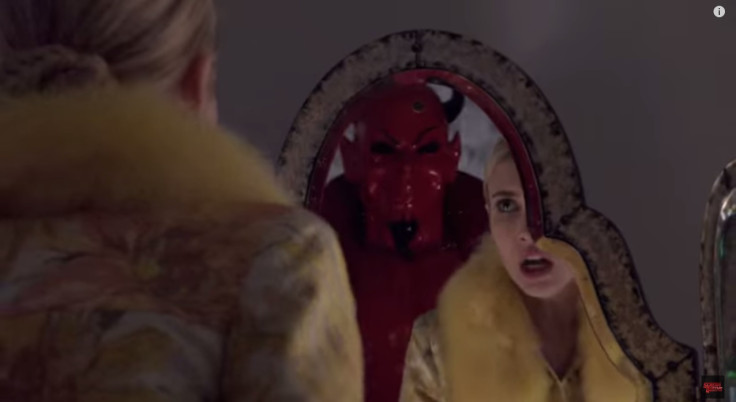 However, the show appears to be similar to that of ABC Family's Pretty Little Liars. Both the series deal with students and their clique. A masked villain who ruins their lives by going on a killing spree.
Scream Queens is a modern take on the classic "whodunit", in which every character has a motive for murder while with every season, each of the lead character was suspected as "A", the masked and hooded villain.
Part black comedy and part slasher flick, the Fox series will premiere in the fall this year.