Pretty Little Liars season 6 will return in a few weeks with the premiere episode titled Game on Charles, where fans will get to know more on the fate of the liars of Rosewood – Aria, Emily, Spencer and Hanna.
PLL season 6 will begin right after the events of the season 5 finale. In the finale of the previous season, the liars were kidnapped and trapped by evil "A" and there they discovered that Mona is alive but has become a puppet at the hands of their tormentor.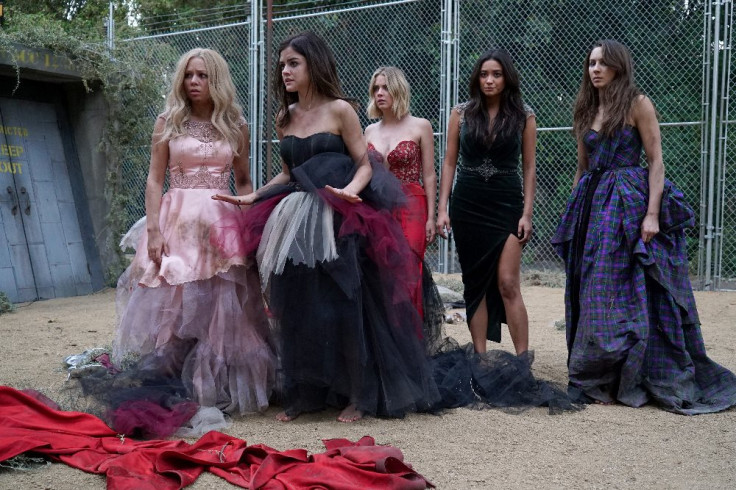 In the season 5 finale, as the five girls try to escape the creepy doll house, Spencer discovers that Charles is indeed is the hooded serial killer of Rosewood.
By the end of the episodes, the liars almost made it out of the dollhouse, only to find out that they are still trapped inside an electric fence.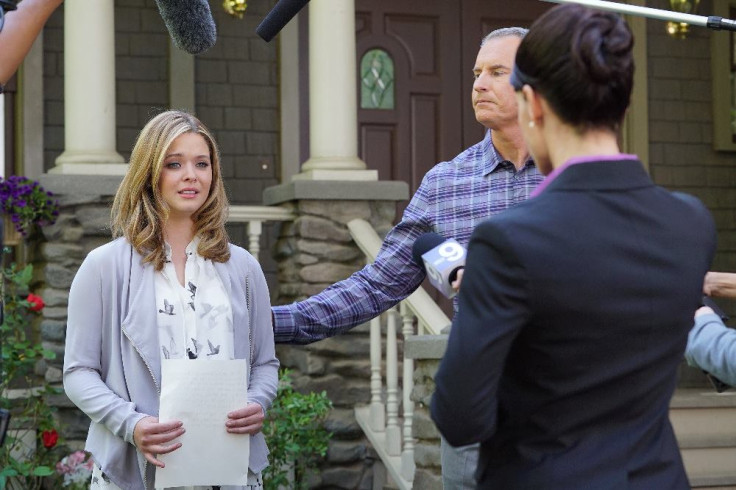 In the upcoming season, we will see that Charles is not pleased with their actions and he will vent his anger on the girls by tormenting them.
Going by the promotional pictures of the premier episode released by ABC Family, the girls are seen freezing in the cold, outside the scary house, a secluded place deep within a forest, while Ezra and Caleb are trying to track them down with Toby's help.
The season 6 episode 1 official synopsis reads as follows: "Moments after where the Season 5 finale left off, Aria, Emily, Hanna, Spencer, and Mona are trapped outside of Charles' Dollhouse with nowhere to go and must now deal with an angry tormentor. Just when the Liars thought Charles couldn't get any worse, his games take a more demented and darker turn. As the girls struggle to survive, the puzzle of Charles' story begins to come together. Meanwhile, Ezra, Caleb and Toby continue the fight to find the girls with or without Rosewood P.D.'s help."
With each episode of season 6, the backstory of Charles will start to unfold.
And show creator Marlene King told MTV: "Everything is very condensed in season six... By the end of our summer season, almost every question people have been asking for the last three years — some questions since season one — will be answered. It's really the end of this story that we started to tell."
The second half of season 6 of the teen mystery thriller, will take a four year leap showing how the trauma changed the liars and their life.
Pretty Little Liars season 6 premiere episode titled Game on Charles, will air on 2 June on ABC Family.