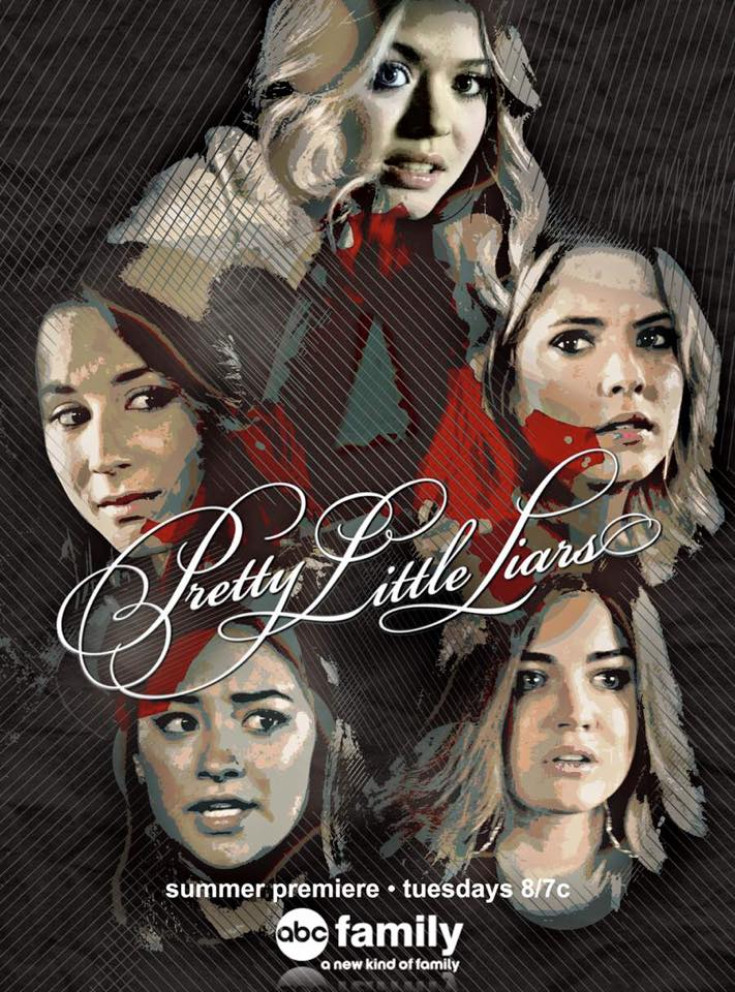 Pretty Little Liars season 6 will not premiere until June, but the show's creator, producers and directors have continued to tease fans about Charles, who was tormenting the liars all through season 5.
And while answering a fan, show creator Marlene King revealed that the first promo of the teen mystery thriller will be out soon.
King also shared some happy news with fans and confirmed that Alison and Emily would reunite in the upcoming season while replying to a tweet.
The Emison romance that was missed in season 5 -- even after Alison returned from the grave -- could be seen in the upcoming season. The lesbian couple did not get close to each other last season, but Ali did confess that their previous kisses were not as one-sided as she led Emily to believe.
Meanwhile, season 6 is most awaited, as after the big reveal of Charles being 'A' fans are eager to know all about his real identity.
In the season 5 finale episode, fans got to know that 'A' is none other than Charles and Spencer discovers a family video featuring the DiLaurentis family including twin brothers, a baby Alison and their mother in Charles's secret room.
The liars, Aria, Spencer, Emily and Hanna are still trapped inside the life size doll house built by Charles, and the season 6 premiere will start from there, probably narrating the ordeal of the pretty liars and their escape journey.
Eventually they would escape from the trap and land in hospital, injured but alive, that is what has been teased by show director Norman Buckley in an Instagram post.
In the picture Lucy Hale (Aria) can be seen wearing a hospital robe and bracelet, a similar picture of Ashley Benson (Hanna) wearing an identical robe and bracelet was posted by Buckley.
The episode titled of PLL season 6 has been revealed and it says a lot about the identity of the dreaded villain of Rosewood.
Below are the titles of the first 10 episodes of PLL season 6:
1: Game on Charles
2: Songs of Innocence
3: Songs of Experience
4: Go Set Yourself Free
5: She's No Angel
6: Don't Underestimate a Blind Bitch
7: I'm Gonna Love you Until you Hate Me
8: Charles Understood
9: Back to Radley
10: Game Over Charles
According to King, Toby would play an important role in the upcoming season and as he is the area police officer, there are high chances that he will rescue the lairs from the doll house.
Pretty Little Liars season 6 will premiere on 2 June on ABC Family.