[This article contains spoilers for Scream: The TV Series season one]
Throughout its run in late 2015, teen drama Scream: The TV Series kept everyone guessing as to who the Killer was up until the final moments of the season one finale. Now, it looks like the second season is looking to turn everything on its head as it urges followers of the show to both trust them and simultaneously "trust nothing". That's if the official trailer ahead of the new episodes is anything to go by.
The recently released clip begins by reminiscing about past events, glimpsing the bloody showdown between main protagonist Emma Duval (Willa Fitzgerald) and journalist Piper Shaw (Amelia Rose Blaire) who was revealed to be the woman behind the murderous mask in Revelations right before Emma shot her. With a "welcome back, horror fans" uttered off-screen by John Karna's Noah Foster, the trailer jumps forward as Emma's friends Brooke (Carlson Young), Jake (Tom Maden), Kieran (Amadeus Serafini) and Noah celebrate her return to normal life in Lakewood after a stint at a mental retreat following what happened.
With the rest of the gang however, is Audrey (Bex Taylor-Klaus), who viewers of the show will know was an unexpected accomplice to Shaw throughout the first season, despite people very close to her being among the Killer's victims. The snippet even sees someone calling Audrey and referring to her as Killer, so someone knows the truth... but it's still very up in the air as to who has caught on to her lies and what they will do with that information.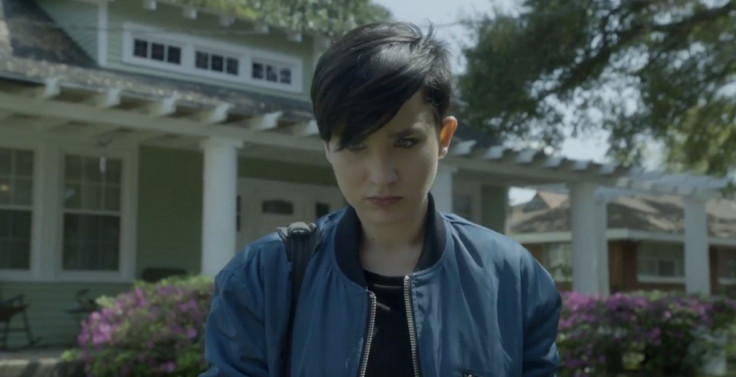 The character of Troy James, Brandon James' elusive, older brother, is also touched upon in the brief sneak peek as Emma rifles through Noah's serial killer research and recognises a barn (which looks a lot like the one her ex-boyfriend Will was killed in front of) which is believed to have belonged to Troy and which she has a strange connection to. We also get a look at new characters played by Kiana Ledé and Santiago Segura.
On top of that, the trailer also claims that "they're all gonna die", suggesting that there won't be so many survivors by the end of season two as there were with season one as another hooded killer returns to the high-school student's hometown. But who will it be this time? The clip offers up flashes at all of the existing characters with the word 'Killer' in front of them while Emma is seen taking off the mask and her voice merging into that of the Killer's in the video but does that mean anything? We know they'd never give us too many clues...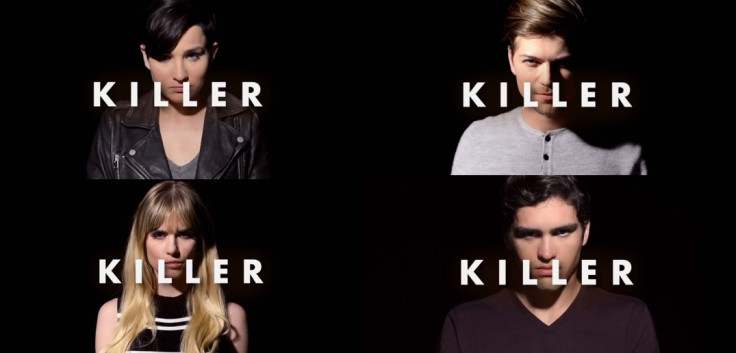 Scream: The TV Series season 2 begins on MTV on Monday 30 May.
For more entertainment news follow A-List on Twitter @Alistinsider