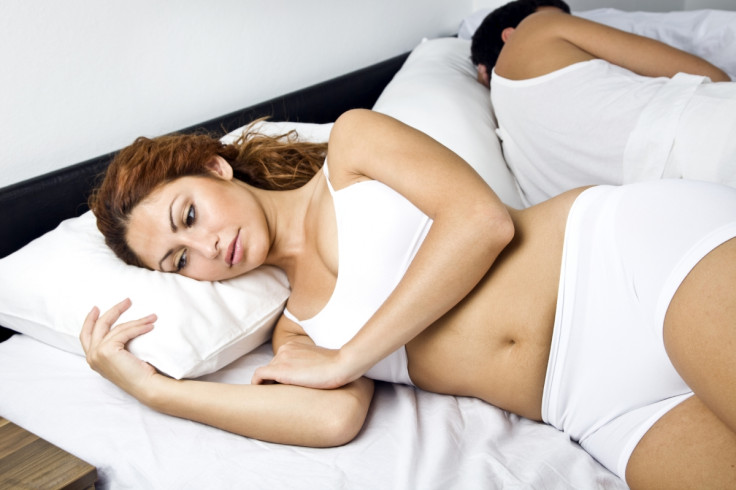 In 2015, the one-time innocent phrase "Netflix and chill" became a euphemism for casual sex — or any unspoken intentions of it. The shift from family-friendly to the murky waters of adult entertainment occurred after the streaming service announced "The Switch", a single button that dimmed the lights and activated the "do not disturb" mode on your mobile phone.
According to mainstream culture, all that was needed was Marvin Gaye's Let's Get It On playing in the background, and you had all the ingredients for a quick roll in the hay. "Netflix and Chill" was the new "Would you like a nightcap?", in other words.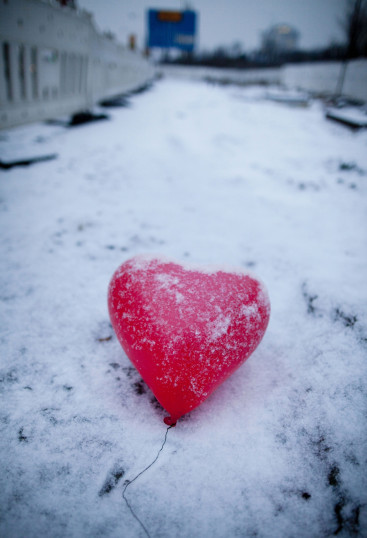 As a result of the internet's unrelenting ability to sell sex with just about anything, many singletons will feel the added pressure on 14 February to accept proposals from people that they wouldn't normally touch with a 6ft barge pole the other 364 days of the year. There will inevitably be a surge in casual frolics around Valentine's Day because many ladies and gents are tired of the smugness from those that wear their Facebook "in a relationship" statuses like a badge of honor. And a vulnerable few simply fear that spending the night alone means they're destined to face a further 12 months without a significant other.
While no-strings sex on Valentine's night might feel like the perfect antidote to any sense of mawkish self-pity about still being single, it should be avoided, says body language expert and psychologist Judi James.
The morning after the night before
"[It] can backfire on you badly when you realise you have only plumbed lower depths in terms of feelings of loneliness for the days and possibly weeks following the 'big day'.
"The physical passion of casual sex might feel hot but the emotional side can feel glacial and reach permafrost level when you take stock the next day and realise you only did it because of marketing pressure from greeting card manufacturers and florists. Plus there might be one small portion of your brain that is secretly hoping he/she is going to ring you…"
Resisting societal pressures
It is one of the most dreaded days of the year but what people fail to apprehend is that whether you are married, in relationship or happily single, Valentine's Day is a celebration of love – ALL love. That includes family love, friendship, and the most importantly loving yourself.
Funmi, 28, London says she does not have any problem with treating herself to gifts or even an "I love me" card on Valentine's Day. "I definitely have no problem buying myself because I believe I deserve it and fell if you don't appreciate and love yourself then you can't appreciate and love someone else."
Thanks to Amy Poehler's character Leslie Knope on Parks and Recreation we now have Galentine's Day, observed unofficially on 13 February. Girlfriends can now avoid cupid and the cliche, sentimental schtick, by transforming a day of appreciation for romantic love into one for friendship. Unless you believe that brunch with friends or quality time spent with family beneath you, then Valentine's does not have to be about the love you lost or lack. So no excuse to start whinging.
Valentine's Day is not a mandatory holiday. Lack of a romantic love doesn't not equal lack of love, and life goes on after the 14th. When you have genuine appreciation for the important people in our life, you will realise that you don't want to be defined by the new age of "Netflix and Chill" that social media memes have given birth to.