Seamus Heaney, Steve Jobs, Oscar Wilde, Karl Marx: Famous Last Words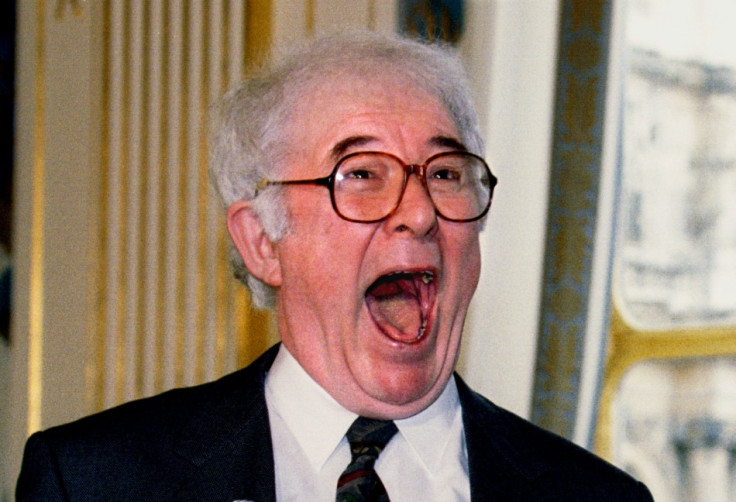 Poet Seamus Heaney's final words to his loved ones were what last words are meant to be.
Writing "don't be afraid" in Latin in a text message to his wife, Heaney conveyed both his sympathetic understanding of other people and his own literary personality. It was an simple, direct and apt way for Ireland's most lauded contemporary writer to bow out. There was no farewell but he spoke to the deeper feelings instead - just as in his published work.
If only last words was always so fitting. IBTimes UK picks through some of the good and the not-so-good for inspiration.
You - usually - only get one chance to say your last words. If inspiration deserts someone at death's door, the following phrase could be useful: "I hope those who loved me recall me well and those who didn't, go to hell."
The poet and writer Oscar Wilde left behind a volume of quotations which speak the truth about relationships, love and the human condition. As a confirmed aesthete who claimed he was satisfied with anything "so long as it is the best," Wilde's final words spoke truly of the man himself: "Either this wallpaper goes, or I do."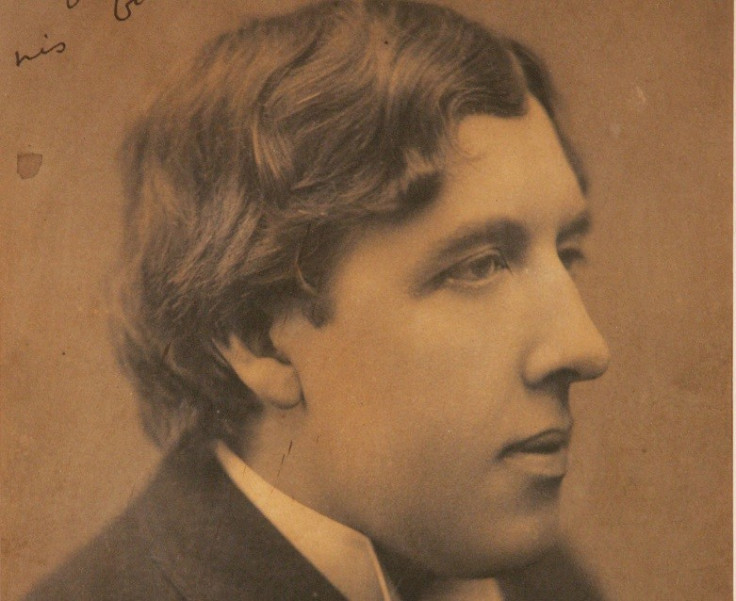 Appropriately for Wilde, he uttered his last words more than once. He was also reported to have asked for a glass of champagne - which he struggled to sip and then uttered: "I am dying as I lived: beyond my means."
A laboratory parrot called Alex delivered a farewell of rare pathos for an animal by telling his handler: "You be good. See you tomorrow. I love you" before he fell off his perch. There were no more tomorrows for Alex. His handler found him dead at the bottom of his cage the next day.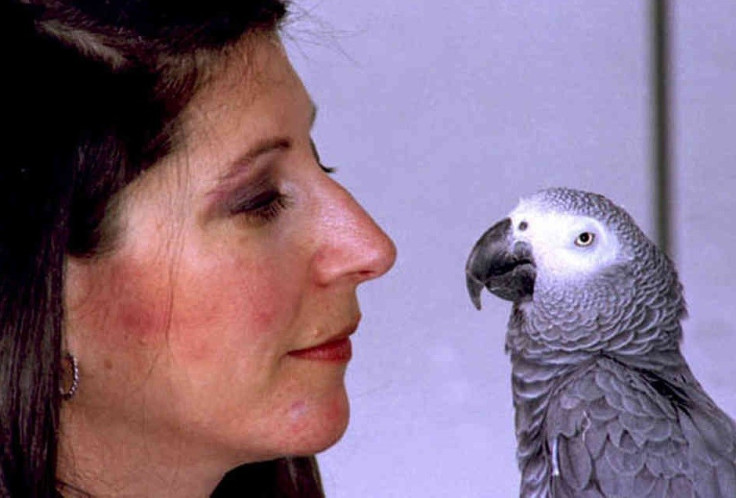 This story lost some of its impact when it emerged that Alex's handler said these precise words to the bird each night before she left the psychology lab in Brandeis University in Massachusetts. But well done anyway, Alex - it's gone down in history.
Apple founder and technology guru Steve Jobs was - and still is - admired by his fans with messianic reverence. So it was fitting for his final words to hint at something awaiting him on the "other side".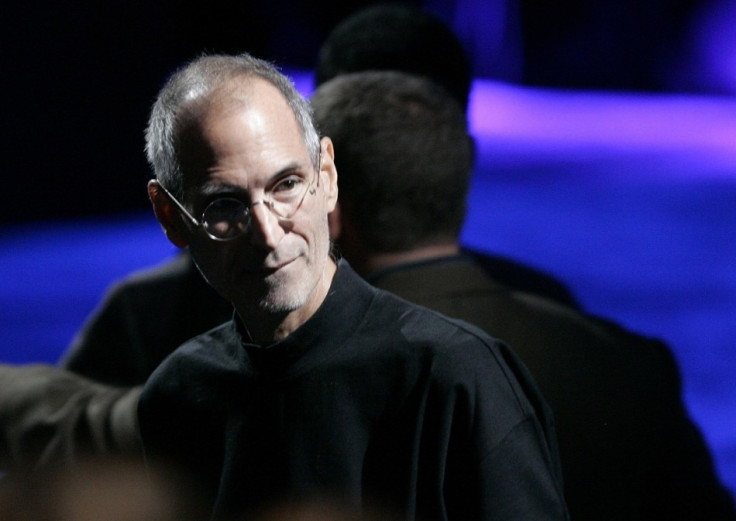 Jobs' last words as he slipped off his mortal coil were: 'Oh wow, oh wow, oh wow.'
Silver screen star Humphrey Bogart was never short of dash and panache in classic films like Casablanca.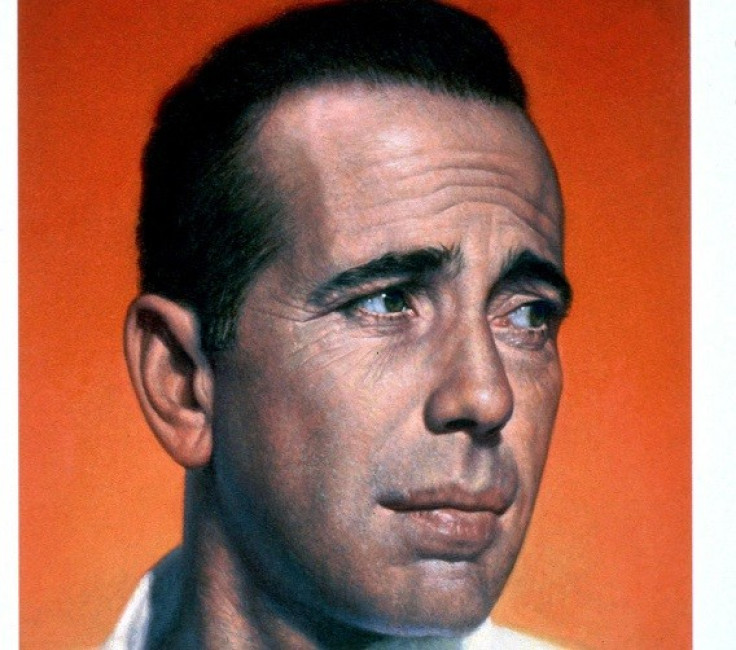 His last words lived up to the image of effortless cool and deadpan humour: "I should never have switched from Scotch to Martinis."
One man who can certainly say he died as he lived was French grammarian Dominique Bouhours.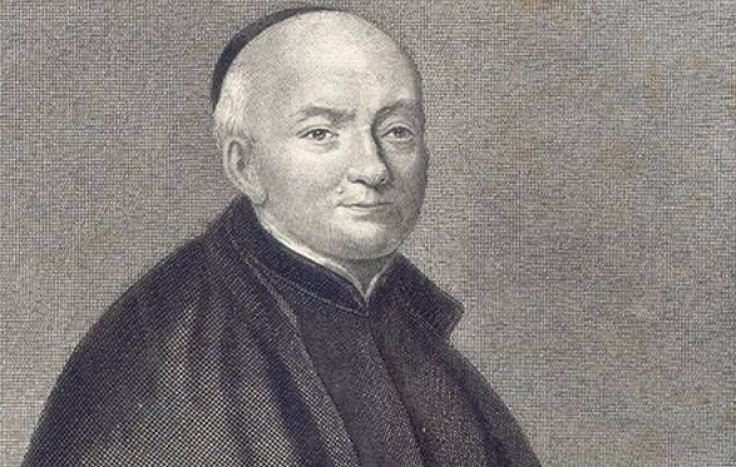 As this 17th century Jesuit priest faced the final curtain, it was still proper grammatical usage that concerned him. His last utterance was: "I am about to - or I am going to - die. Either expression is correct."
Karl Marx shaped the 20<sup>th century in ways he could scarcely have imagined, yet he attached little importance to his final words at the end of his mortal life, in London.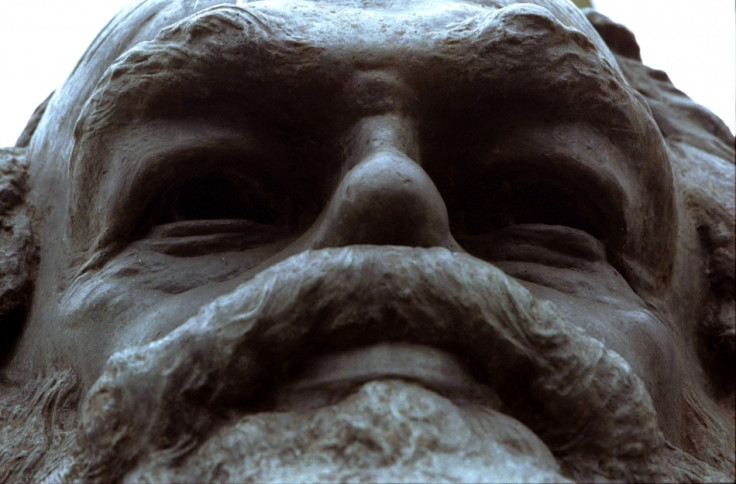 Fittingly for someone who would continue to live on through his work, Marx's last words were: "Go on, get out! Last words are for fools who haven't said enough."
Early 1960s rock 'n' roll star Adam Faith's last contribution is the kind of inanity we almost certainly all will come out with, but not one likely to echo down the ages. The last recorded words of the British singer and former teen idol when he died in 2003 were: "Channel 5 is all s**t, isn't it. Christ, the crap they put on there." Concise and a worthy addition to the canon of last words.
© Copyright IBTimes 2023. All rights reserved.